5 Best Washing Machines in India in 2018
Read Time:
3 Minute, 9 Second
Nowadays Washing Machine is the most fundamental and vital household product. In India, one tends to get attracted towards flashy advertisements and select the overpriced Washing Machines rather than the good for value feature loaded one. So, we have comprised a list of top Washing machines based on Capacity, Maximum spin speed, predefined wash programs, and consumer reviews.
Bosch WAK24268IN Fully Automatic Front Load Washing Machine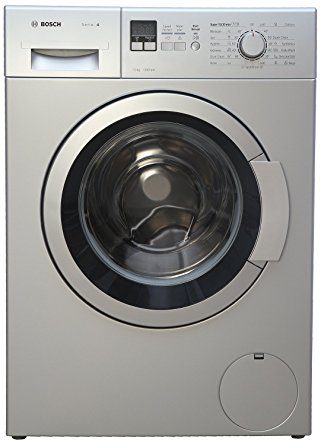 Price Rs 28,999
Specification
Capacity 7 kg
Maximum Spin Speed 1200 rpm
Special wash programs
Features
Active Water, Allergy Plus, Pre-activated Speed Perfect, Reload wash
The Washing Machine is embedded with German Technology and is arguably the best Washing machine available. The Anti-vibration Design of Machine can hold up to 7kg and have some notable advance features. The Active Water Technology adjusts the Water Level according to the load and also prevents the bacterial growth. The Tumble Washing Method along with Special Wash programs like Sari, Hygiene, Kids wear etc. make it a hassle-free, effective and user-friendly.
IFB Diva Aqua SX Fully Automatic Front-load Washing Machine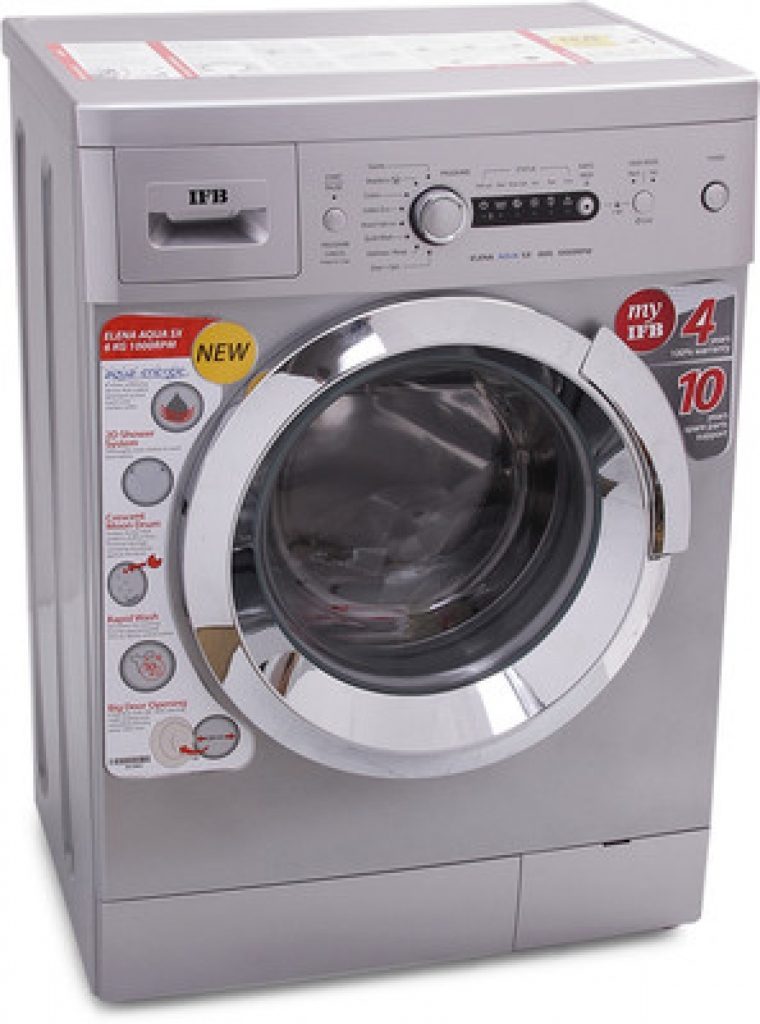 Specification
Capacity 8 kg
Maximum Spin Speed 1000 rpm
Special Wash Programs
Features
Air bubble Wash System, Aqua Energy Feature, Foam Control, Auto Imbalance Sensing and Control.
This Front loading Washing machine is an Upgrade on the prominent IFB Senorita SX. The model is loaded with remarkable features and has a seven segment LED display. The predefined Wash care systems for Baby Wear, stains, wool, hand wash and much more had made it an instant hit among the consumers.
LG FH0B8NDL22 Fully Automatic Front Load Washing Machine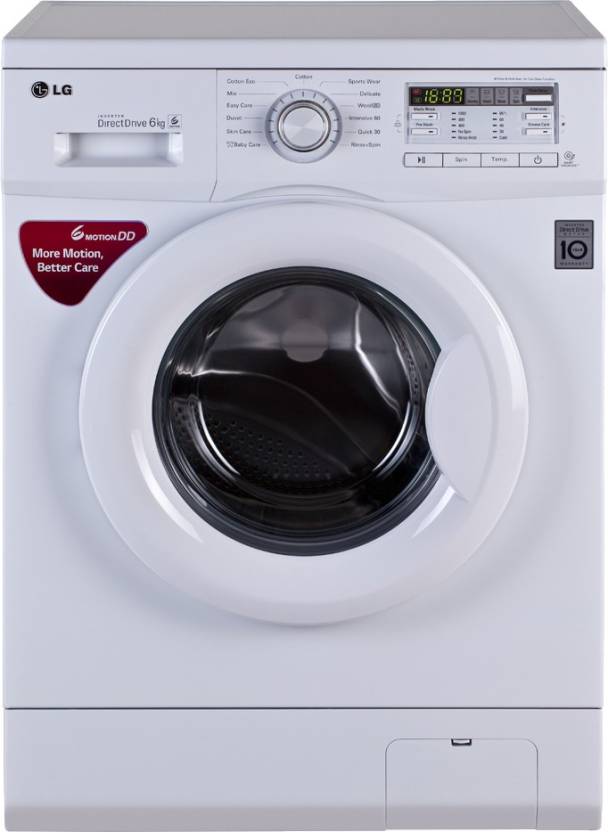 Price Rs 24,999
Specification
Capacity 6 kg
Maximum Spin Speed 1000 rpm
Features
Smart Problem diagnosis, Tub Clean Function, and Optimized Cleaning
This model may is at present the best budget Washing Machine available in India. It has a six motion Direct Drive Technology that enables optimized washing for every cloth type. The Smart Diagnosis system can recognize the problem itself. The optimum price range and aforementioned features are the reason that this particular model has been one of the best-selling washing machines in India.
LG P9037R3SM Semi-Automatic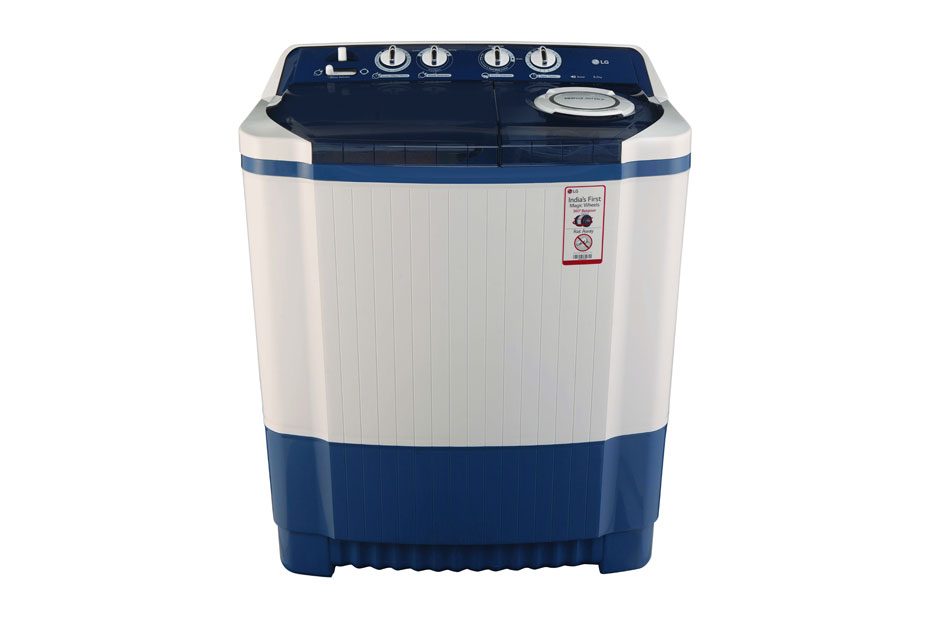 Price Rs 13,299
Specification
Capacity 8 kg
Maximum Spin Speed 1000 rpm
Features
3 Wash program, Collar Scrubber, Roller Jet Pulsator
LG has somehow deciphered the code of Indian consumers in terms of pricing and Specifications. This particular model has been the most successful in the Semi-Automatic Segment. The Higher Spin speed ensures lower drying time. The additional Lint collector, Wind Jet Dry, and Soak Option Technology are icing on the cake.
Samsung WA62M4100HY\TL Fully Automatic Top Load Washing Machine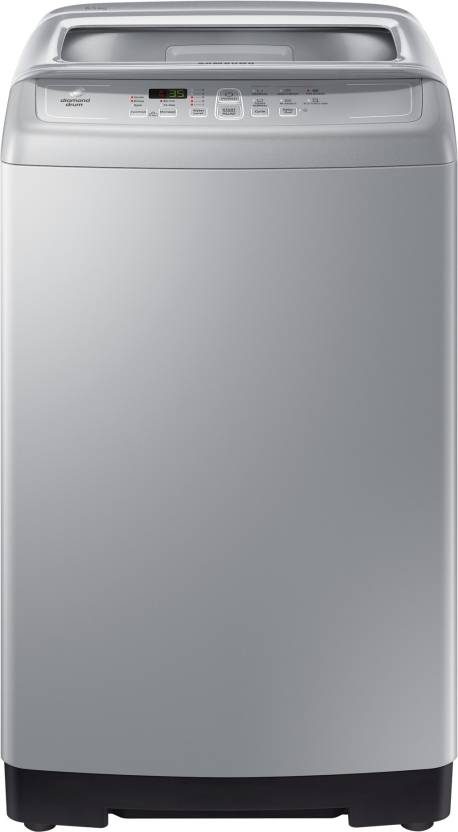 Specification
Capacity 6.2 kg
Maximum Spin Speed 700 rpm
Features
Fully Automatic, Durable Powerful Washing performance.
Samsung is one of the leading brands in India, largely due to the durability of their products. This particular model ensures the same along with imposing characteristics such as powerful performance and beautiful looks. The machine is equipped with Eco Tub Clean technology, Powerful Filtration, and Stain removal technology.
Washing Machines are an essential part of every Household. A lot of factors such as capacity, Spin Cycle, Wash programs decide the perfect option for you. With The Cutthroat competition and a large number of options, one has to be very careful while selecting the best possible model as per your desires.