After 50 years of 300 films in 5 Languages, Sridevi bids adieu to this world
Read Time:
2 Minute, 30 Second
Sridevi, who was 54 years old died of a massive heart attack in Dubai on Saturday Night. We have seen her in movies for decades so we thought that she is older than what she looked. She was so young and active until her last breath that we never realized that she a going to celebrate her Golden Jubilee (50 Years) in the Indian Film Industry.
Sridevi, Shree Amma Yanger Ayyapan was born in 1963, to Ayyapan and Rajeswari in Sivakasi, Tamil Nadu. She began her acting career, at the age of 4, in the Tamil movie Thunivan. From then on she acted in a number of movies in South India. She made her Hindi debut as a child actress, at the age of 12, in the famous movie 'Julie'. And her first Hindi movie as a heroine was 'Solva Savan' in 1979.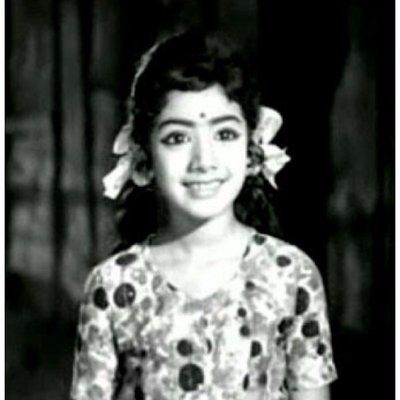 In the 1980's Sridevi became the sensation of Hindi cinema, where her fans adored her for her acting prowess, dance, beauty and timely comedy. She is known as the first Indian superheroine because of her pan Indian presence. Throughout her career, she has given a number of blockbuster films not only in Hindi but also in the South India Languages Malayalam, Telugu, Kannada and Tamil.
In 2013, she was honoured with by the Government of India with Padma Shri, the fourth highest state award. She has won a number of awards both in India and abroad. She has won at least six Filmfare awards.
In a poll conducted by CNN-IBN, Sridevi was selected as the greatest Indian actress in the 100 years of Indian Cinema. She has been described as the 'Empress of Indian Cinema', 'Queen of Indian Cinema' and 'Meryl Streep of Indian Cinema', and so on.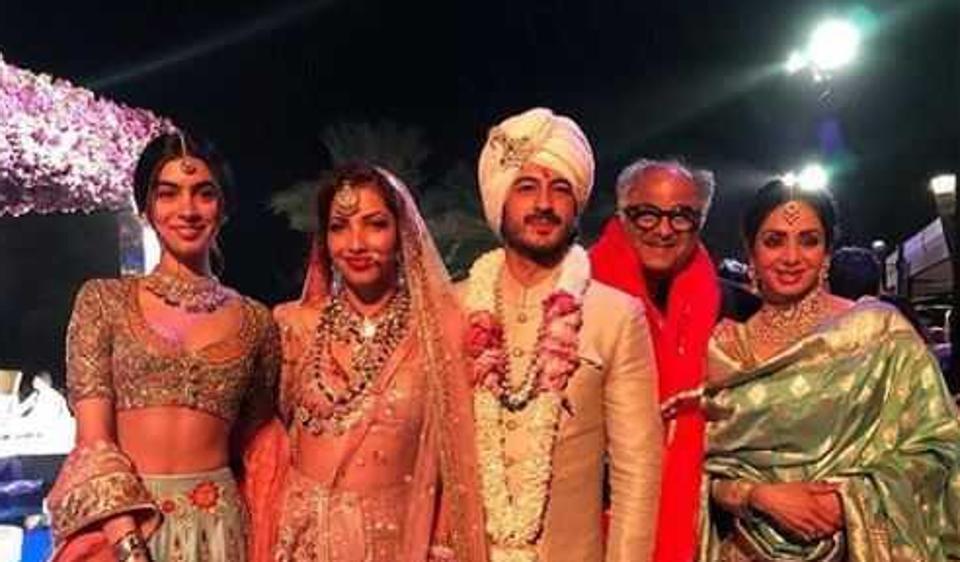 Sridevi was literally a born actress, with natural acting and dancing talents. Even after taking a sabbatical of 15 years, she made her entry with the blockbuster movie 'English-Vinglish' – a movie which is going to remember the outstanding performance of Sridevi.
On the final day of her life, she was in Dubai for the wedding celebration of her husband's nephew Mohit Marwah. Her husband Boney Kapoor and younger daughter Kushi, were with her. The elder daughter was in Mumbai as shooting of her debut film, with Karan Johar was going on. Like a true professional Sridevi did what she was good at until the last moments of her life. She was dancing, posing for a picture and entertaining the guest by meeting and greeting them. Her death reminds of the final moments of Dr Abdul Kalam, the former President of India. He collapsed while addressed students in a college.
Sridevi was at her elegant best even at the last few hours of her life. She has left behind a number of beautiful pictures and dancing videos at the wedding ceremony, as a parting gift. The videos and pictures will be cherished by the fans of the Heroine of the hearts throughout the Length and Breadth of India.