Festive season on the ramp at times fashion week
The event was the Delhi Times Fashion Week showing the works of Kingshuk Badhuri, Kanika Sehgal, and the IWP Academy. An hour-long show consisted of Indo-western, ethnic, traditional  and festive wear.
Fashion entrepreneurs
The fashion industry estimated to cause around 2 to 10% of the global carbon emission in raw material production, maufacturing and disposal. Particularly the fast fashion causes massive pollution. Enterprising, climate consicous lifestyle fashion designer from designers from around the world working on making sustainable fashion to reach net zero fashion emission.
However, the whooping price range and the limited choices put a challenge for the fashion designers. We talked to two Sustainable Fashion Entrepreneurs in India. Both the women entrepreneurs gave insightful replies on queries regarding sustainable fashion. Read more…..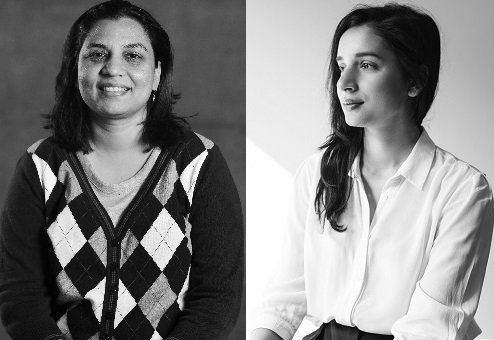 ---
Styles
---
Men

Obviously fashion and grooming is as essential for men as it is for women. So here is a post about grooming products for men. Read more…..
---
Tailormade Dresses
Though commonly people prefer readymade clothes, some like tailormade dresses. However sometimes the stiched clothes look as perfect as stitched dresses (like the one in the image). Besides stitching clothes ensures following the lifestyle fashion necessity of sustainable manufacturing. Read More………..

---
Winter Wear

Wardrobes changes as per the season, depending on the climate of the place. Undoubtedly, tropical climates, with almost consistent temperature throughout the year needs only summer clothes. And accessories for rainy days.
However for places with winters, you need to be updated according the severity of the season. Hence, both the young and old should protects themselves from toes to head, so as to avoid getting sick. Watch the video to know what warm clothes and accessories need to be bought, if you are new to winters.
Indeed we cater to you demands and requirements. Therefore if you have any suggestions for improvemnts in the contets do inform us. Besides if you want to contribute please do let us know. Furthemore be part of the family by sharing pictures of interesting, sustainable outifts to share on this page. Also provide details of places, products and people with sutainable range of products which we will share after research and verfication.