Housing sector is undergoing a sea change, because of the change in thinking among the customers as houses has to to climate resilient. Hence, using mud, bamboo, straw, recycled materials and clay in becoming the housing lifestyle of the common mass. Therefore, watch this section for latest updates in housing.
Trends
---
Sustainable construction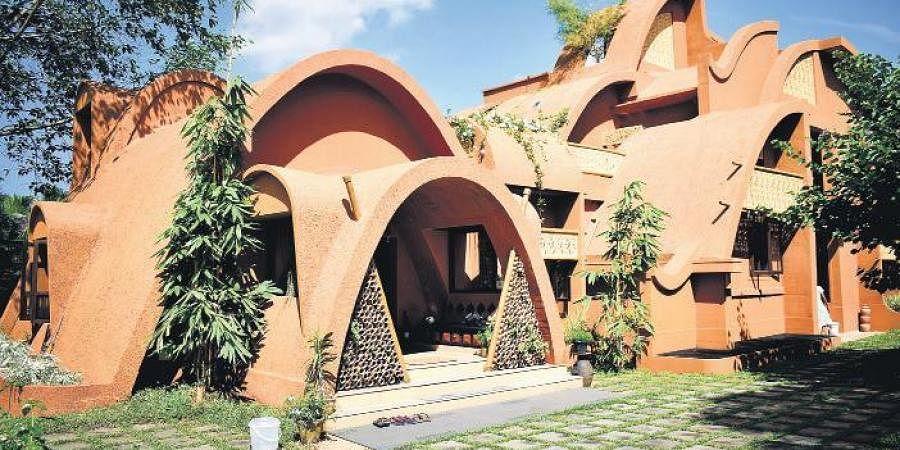 Now when the floods and wildfires attributed to global warming increases, houses made with locally available materials and low carbon emitting substantce is becoming popular. Likewise mud houses, as in yesteryears with modified infrastructure and natural disaster resisting feature is a trend even in cities now a days. Thus, housing sector is experience a change of thinking.
---
Green Living
Obviously, the big change for zero carbon emission must come from the governments and businesses. However common citizens also do their ultimate to reduce global warming by experimenting and takes cues from their tradition.
---
Tradition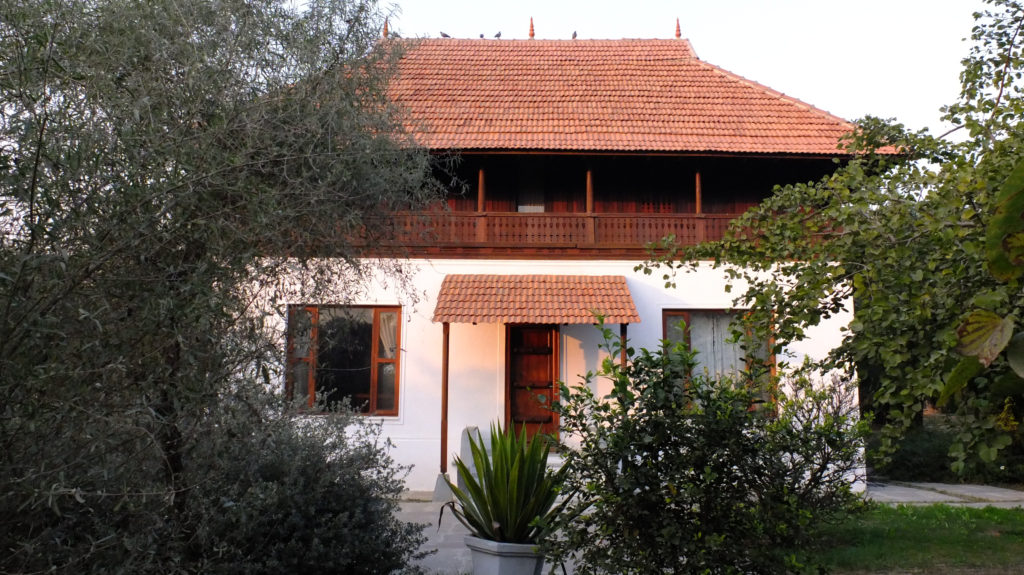 During this age of global wariming there is a trend in housing of buying traditional old homes and transporting them to new destination. Also this house is a 300 year old traditional house in Kerala, bought by famous arhicitect Pradeep sachdevea and rebuild in original form in New Delhi. Similarly, many such houses are being bought by new buyer if the owners are unable to manage their traditional homes. Watch the VIDEO…
---
Renewable Energy
Undoubtedly, everyone needs a house to stay and we need to lead a life that is eco-friendly. Therefore, if you have any query regarding building houses please contact us. Also if you have any suggestion reagarding eco friendly houses then do share your valuable information. Furthermore, if you want to write an article do let us know.