TERRACE Farming BY an Ex-air force personnel!
Read Time:
3 Minute, 13 Second
George VJ, an Ex-air force personnel, featured in LST for the second time. During the 2018 flood, in Mavelikara, Kerala, he moved the furniture and household goods, on a war footing, before flood entered the house. We published a video on his commendable survival techniques. This time his terrace farming is the highlight.
He is the Assistant General Manager (Academics). TUV Rheinland NIFE Academy Pvt Ltd, and his wife is a teacher.
How long have you been terrace farming at home?
I have been farming since 2012.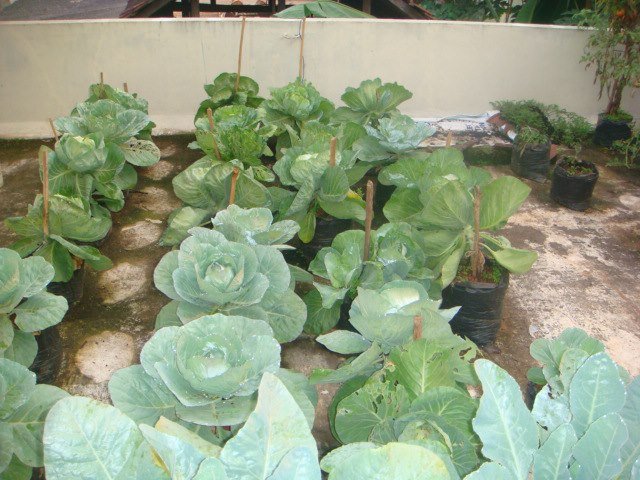 Do you do only home terrace farming?
Terrace farming was the beginning, now, in the lockdown,  extended farming to front and back yard also.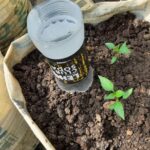 In total how much space is used for cultivation ?
In terrace around 350 Sq feet, and the extension on front and back yard is around 1000 Sq feet area.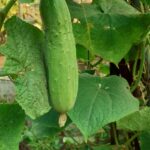 What are the methods of planting- sacks, soil, pot, or any other method?
In the terrace planting is done in grow bags and pots. I use empty cement bags in place of grow bags, which is available at free of cost. (One grow bag in market is costing Rs 18 to 25 as per size.)

What all do you grow?
I grow Tomato, Eggplant, Okra, Beans, Cucumber, Green chilly, Bitter Gourd, Red Amaranth, Ginger, Turmeric, Banana and Papaya. In addition there is a small poultry farm only to meet the requirement of egg at home.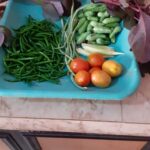 Do you buy food items from outside ?
Other than green vegetables I buy all other food items.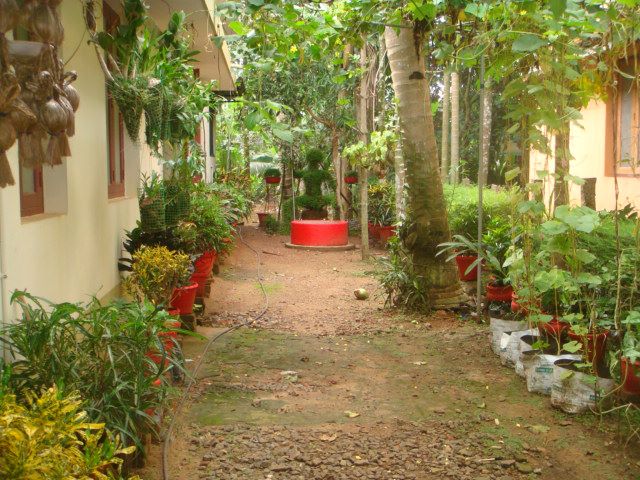 What fertilizer do you use?
Cow dung, bone powder, fish amino acid and waste items are used as fertilizers.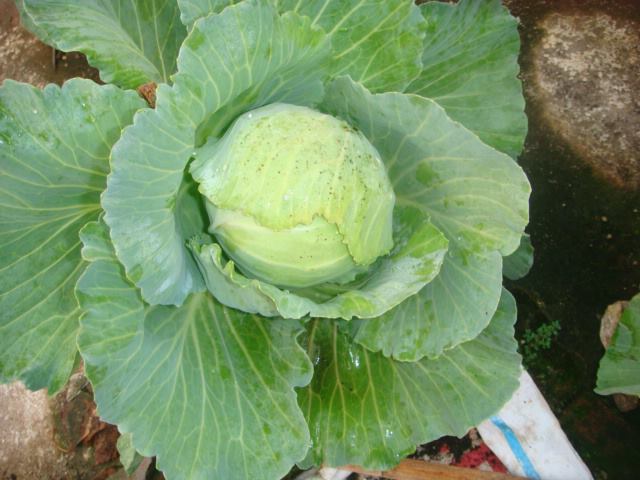 Why do you farm?
I started as a hobby to get refreshing mind , now the produce meets a good portion of food (vegetable) requirement for my family. Further it gives a sort of satisfaction while sharing the surplus items to needy poor people of neighborhood.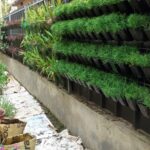 How much time do you spend for farming daily?
I spent average 1.30 to 2 hour/day. When I am out of station, my wife, a busy school teacher and home manager, takes care of the plants.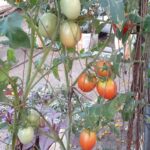 Is farming profitable for you?
The return in the form of feeling joy and satisfaction cannot be counted in terms on money value.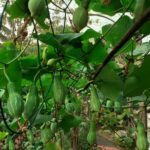 Some say that home terrace farming harms the house? What do you think?
Necessary precautions are taken so that there will be no harm to the terrace. The grow bags is not directly placed over the terrace, it is placed over brick or an 6 inch high support. So the water oozing from the grow bag will evaporate soon. Enough gap is maintained between the bag and surface of terrace.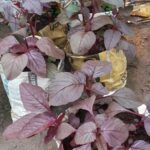 What are your future plans?
At present my spare time extends to the maximum . In future, once I am fully available at home,  I will expand the farming to available land. Present poultry will be expanded. An Aqua farm is also in the pipeline to meet requirement at home.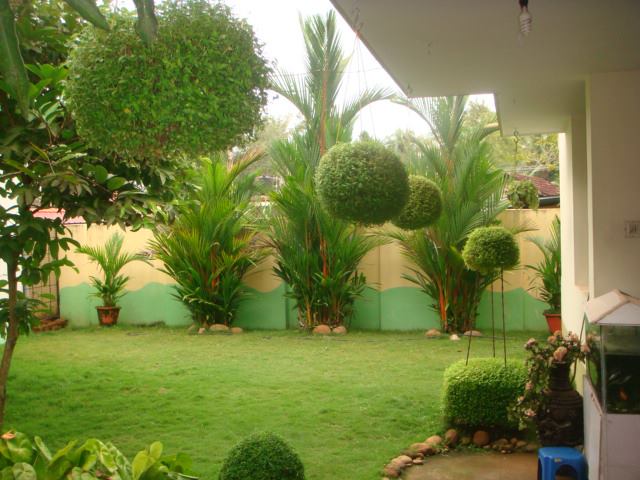 How has lockdown helped in farming?
Extending farming to front and back yard was possible due to extra time available due to lockdown.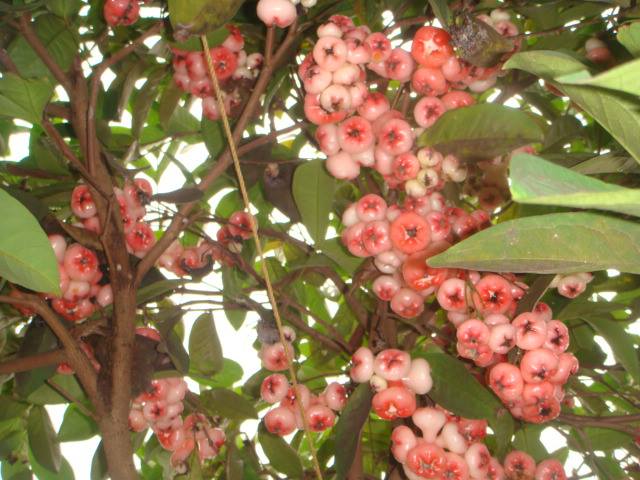 The previous feature about George
His residence is on the banks of the Achankovil river. He also took pictures of the preparation post-flood; and the relief and cleaning activities after the flood. With his military training and experience, he could help not only his family but also many others.
George actively involved in the relief works. well admired by colleagues and friends for his meticulous planning, vision and dedication to execute any work with perfection.