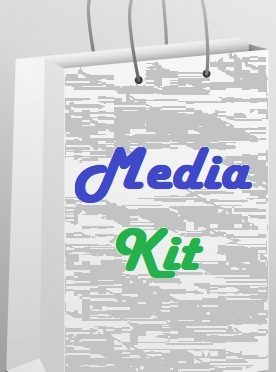 Many business people inquire about how their website can get a better online presence. They know that today, the internet is the thing. Even if one is running a successful brick and mortar shop for decades, the business will stagnate if strategies are not formulated to make an impactful online presence felt. We present our media kit to help your brand name reach a wider audience.
How to make the online presence, that is the question???
There are a number of methods to make the presence of the website felt:
SEO
With, Search Engine Optimization or SEO you can optimize the keywords of your website so that the traffic, searching for a product in your niche, will land on your web page. For instance, if you supply north Indian curry masalas. Then you should optimize your pages with words relating to north Indian curry masala so that anyone enquiring about north Indian curry masala will land on your web page.
Campaigns
There are many ways to conduct an online campaign. You can take the service of social media influencers, bloggers and publisher. The online campaign includes offline campaigns as well so that the customer becomes familiar with the brand.
Collaborations
Collaboration is like friendship. People judge you by the friends you have. Collaboration is in vogue today. Collaborating with successful websites gives exposure to a new group of customer. Collaboration challenges and inspires for the betterment of your business.
Ad spaces
Blogger (who run the website on their own) and Publications (where there are some employees or co-founders) offer spaces on their website for advertisements. Most of the sites have a page dedicated to explaining their advertising strategies.
Sponsored Post
In a sponsored post, a company pays a website for getting written about a product. Worldwide some debates are happening on whether the site is fiddling with the trust of the reader. Since the paid articles are not easy to differentiate from original content, the sponsorship needs mentioning.
Product Review
Some companies allow the blogger and publisher to have a first-hand experience of their products. That helps in unbiased review of the product.
How can Lifestyle Today News help you?
[plain]Collaborate: Collaborated with Mahabelly for this Onam.[/plain]       
[plain]Ad Space: Please contact [email protected] for further information.[/plain]
[plain]Sponsored Posts: Wrote a sponsored post for Gail India (assignment from indiblogger).[/plain] 
[plain]Campaigns: Did a campaign for MG Hector regarding Internet connectivity of the car. Let us talk to work out a strategy to begin campaigns. Please drop an email at [email protected].[/plain]
[plain]Product Review: Did product review for brands like Zynk Fitness Centre. [/plain]      
A few of our brand associations so far:
[third]

[/third][third]


[/third][third]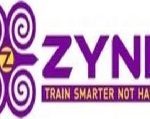 [/third]
Comments by Well Known Social Reformers about the website
Thanks for your e-mail dated March 24, 2015, about your experiences after visiting the Sulabh International Museum of Toilets. We are further thankful for doing a beautiful story on our unique Museum.

While visiting your website lifestyletodaynews.com to locate your above blog, I was happy to have seen some equally important other blogs also. I wish more and more readers and page-viewers to visit this highly interesting website to get acquainted with the latest in the field of lifestyle developments. My good wishes to the said web in general and to you in particular.
With highest regards,
Yours sincerely,
Bindeshwar Pathak
Founder
SULABH INTERNATIONAL SOCIAL SERVICE ORGANISATION
Let the brightness of all beautiful colours of your life in perfect harmony with love to blend result in the purity of whiteness in your mind thoughts and daily practice.
Venkatesh Thuppil
Lead Man of India
(Commenting on an about Holi)
Checkout our Online presence in the month of March 2018
Age of Vistors to Lifestyletodaynews.com in March '18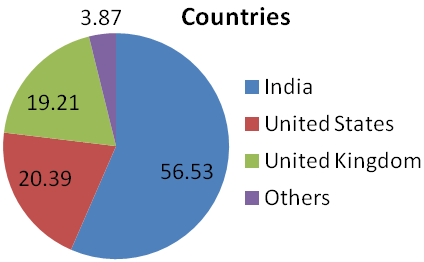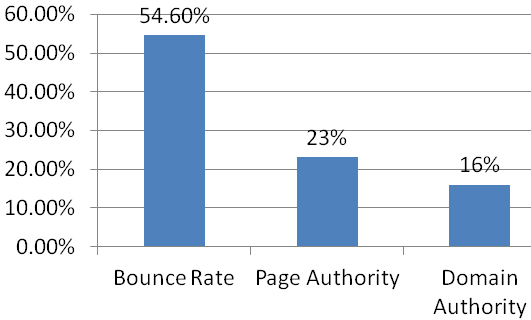 Facebook Likes: 1954
Twitter Followers: 1489
Alexa Reach Rank: 6,209,982
Let us work together