Here are a few Exotic Cars from the Auto Expo 2018
There was a huge crowd at the Greater Noida Auto Expo 2018 on the first day for the public. A long and harrowing journey to the venue from Delhi, yet people visited the Auto show with family and Kids.
If you have not yet visited, here is a glimpse of some of the cars at the venue.
Here are some the latest and futuristic Cars displayed by world-renowned brands
BMW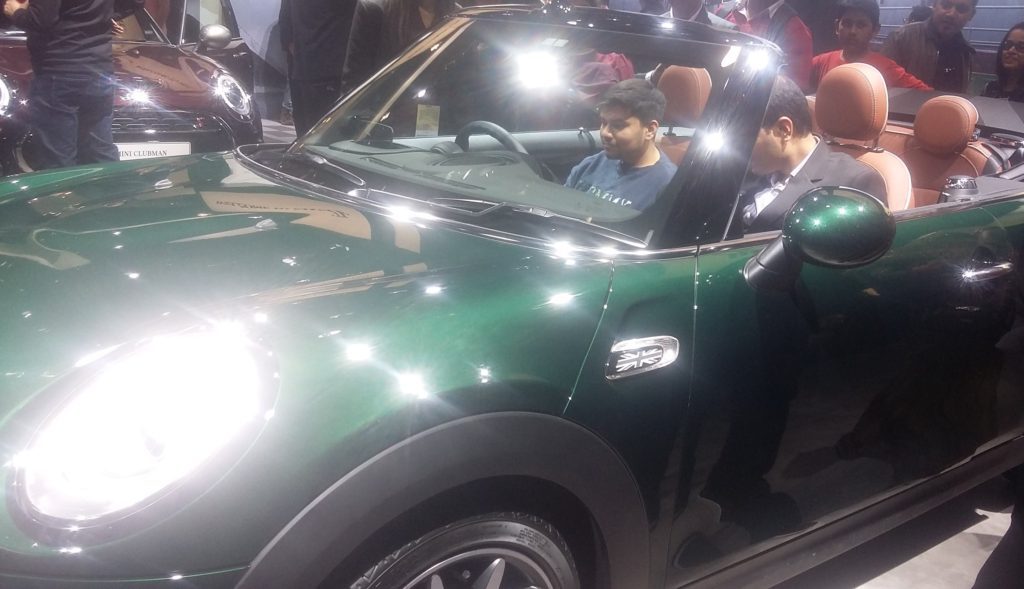 TATA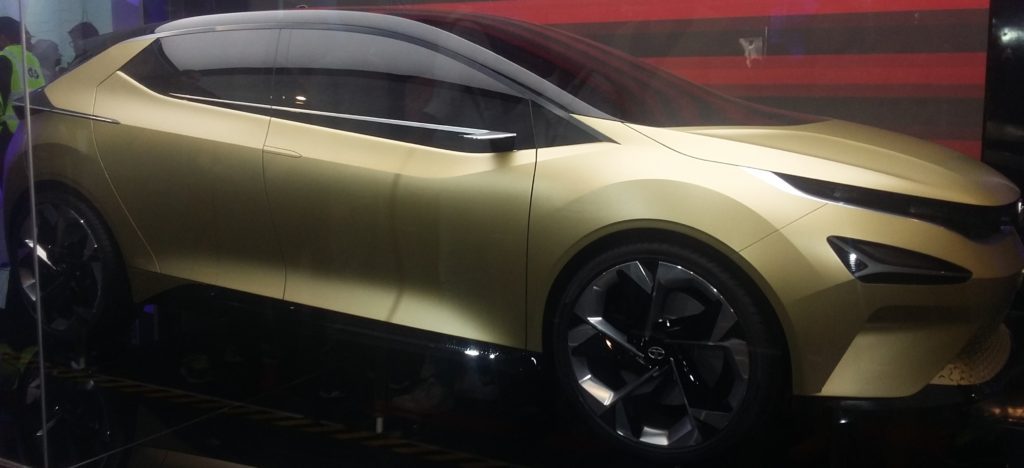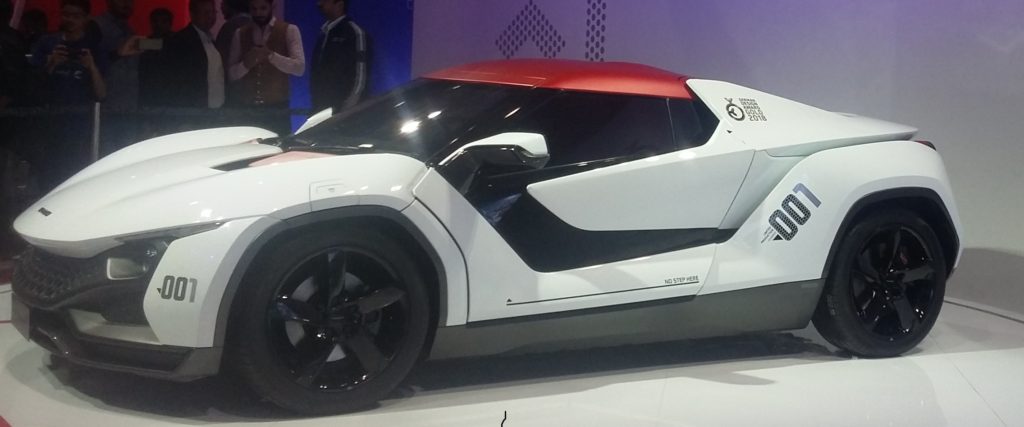 HONDA


TOYOTA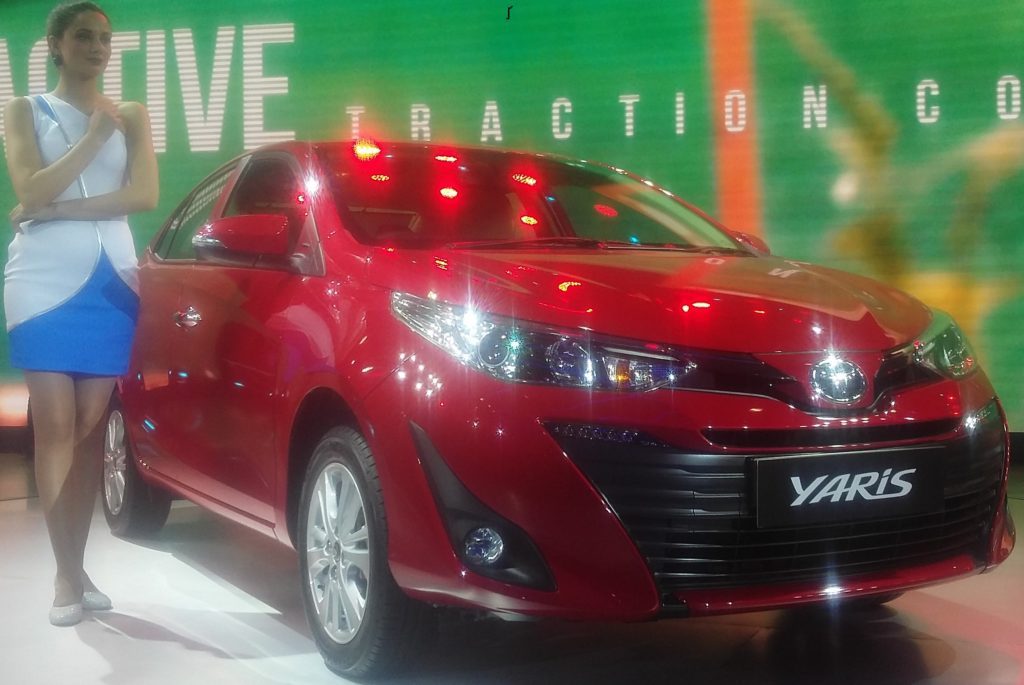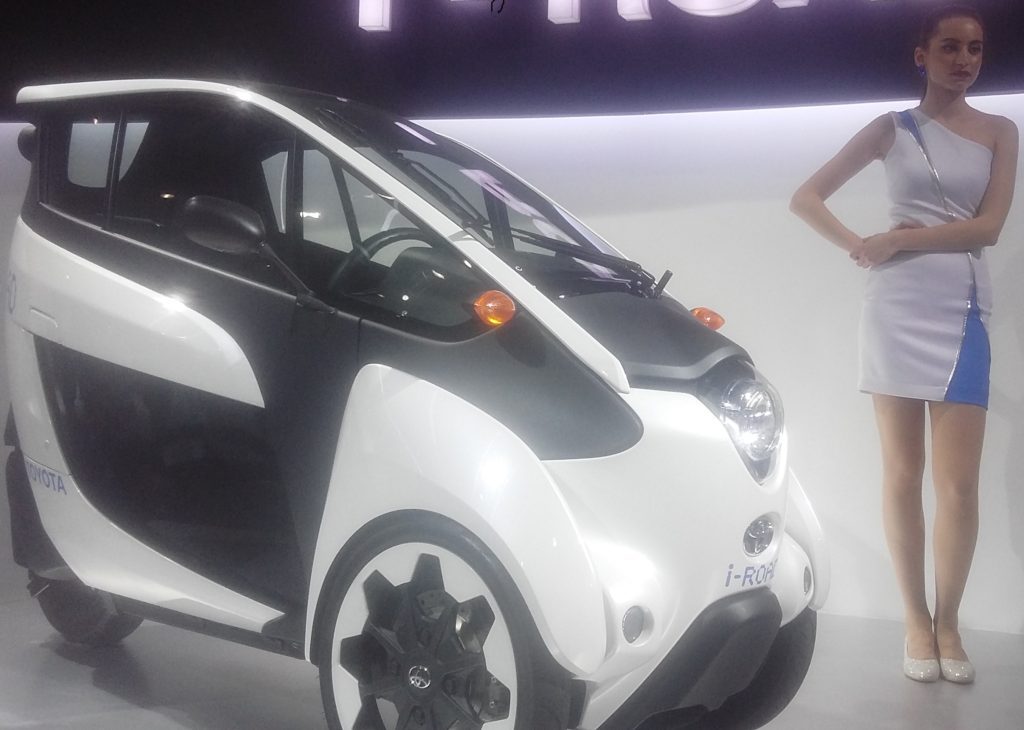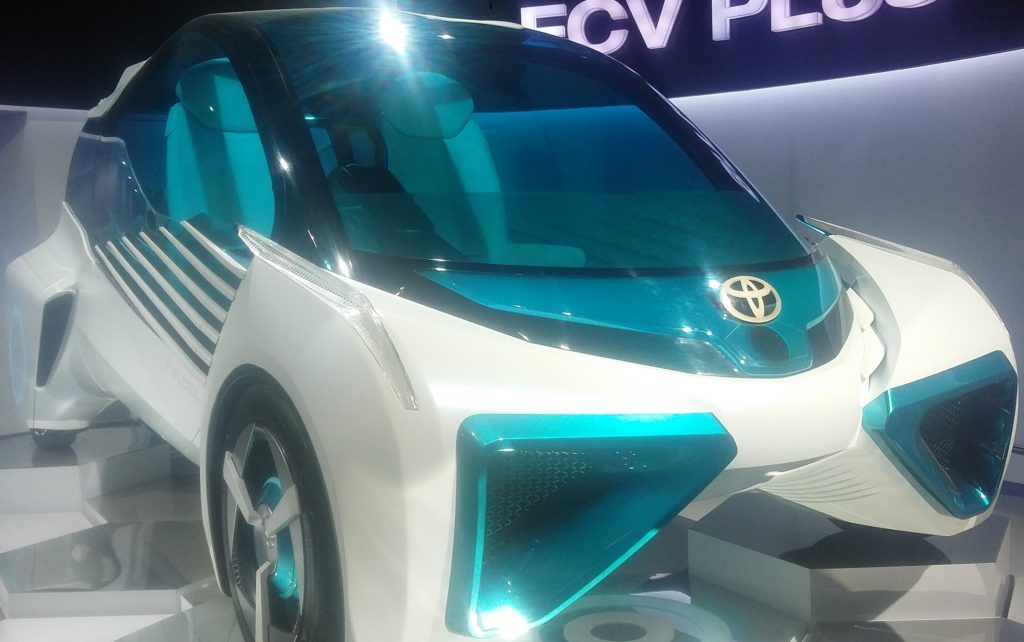 KIA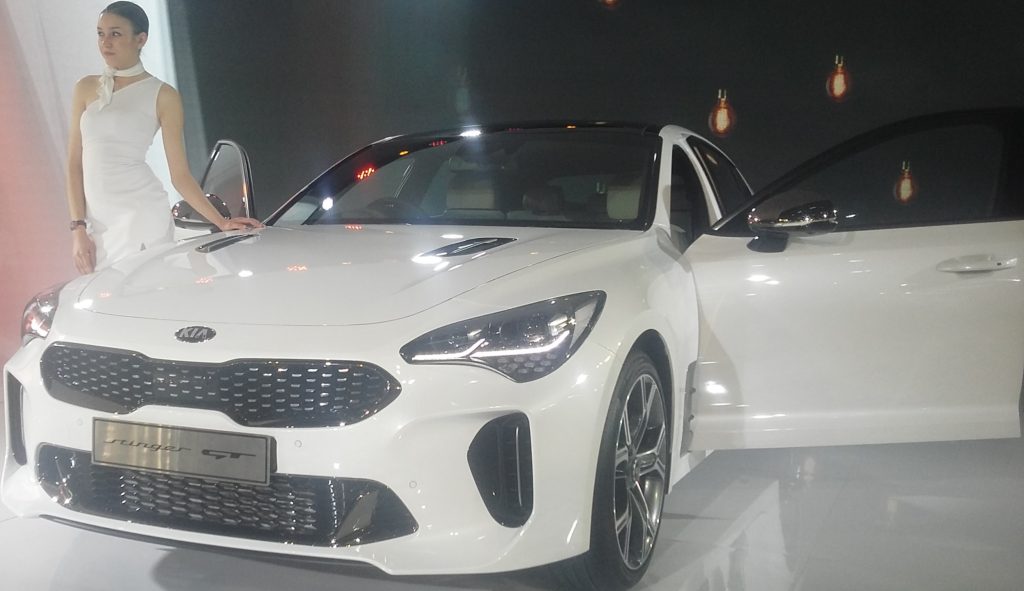 HOTWHEELS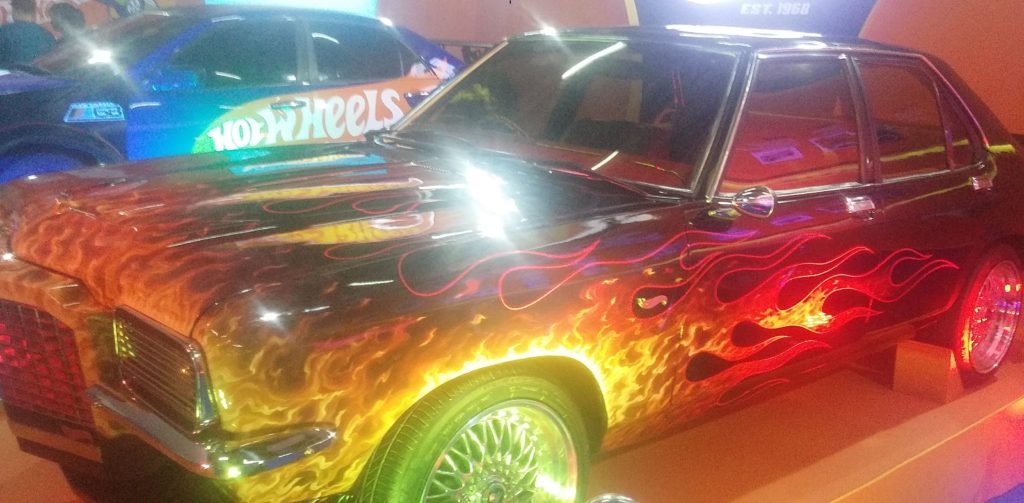 SPORTS CARS
RENAULT