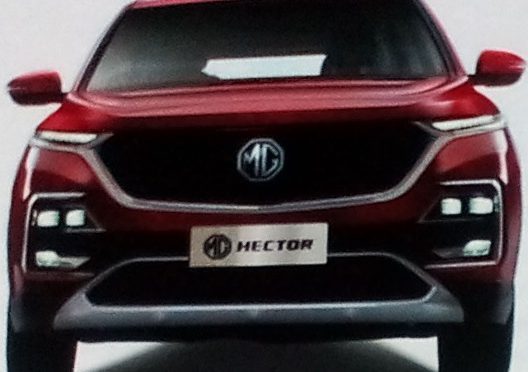 7 connecting features of MG Hector: India's first Internet Car
Read Time:
2 Minute, 51 Second
Within a few weeks, India's first Internet Car, MG Hector, specifically manufactured for the Indian Roads and Climatic conditions will be launched. A first of its kind, the brainy Car manufactured by MG Motors, a century-old Britsh Sports Car manufacturer, understands, commands and responds when you say something. In this age of Smart gadgets, the cars are becoming iSmart with this innovative connectivity technology.
The iSmart Next Gen Car provides an integrated solution in partnership with leading technological giants, Cisco, Microsoft, Adobe, Cognizant, Panasonic, Unlimit, Nuance, TomTom, Gaana, Accuweather, SAP and iTeligence. The iSmart consist of embedded connectivity solution, maps and navigation services, voice assistant, pre-loaded infotainment content, emergency and concierge services and built-in apps. It also supports OTA (Over the Air) updates.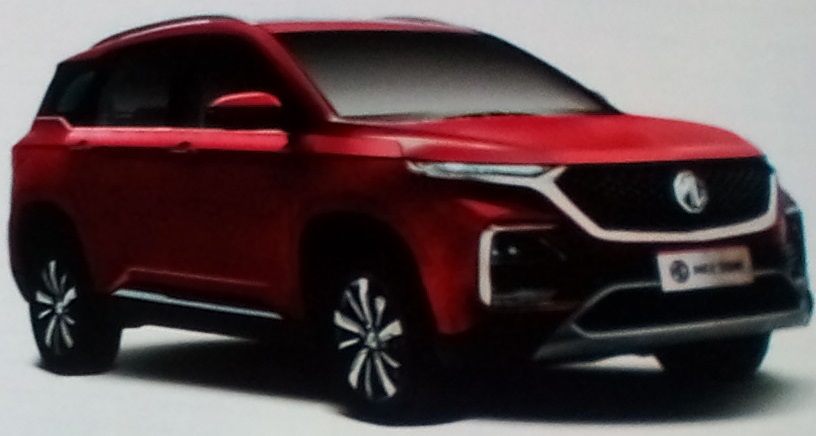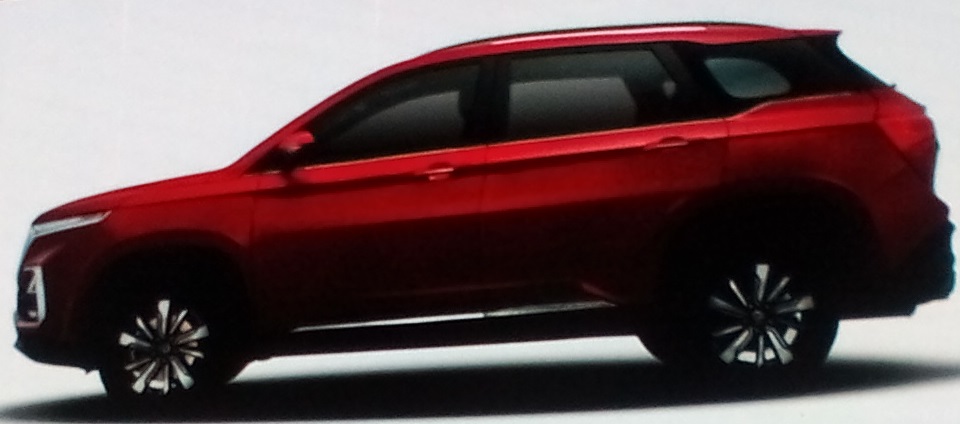 The Head Unit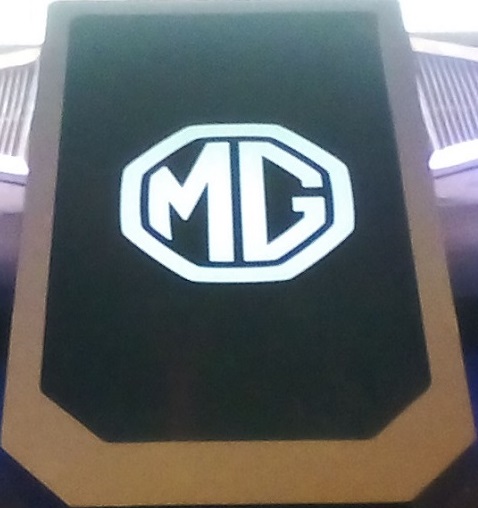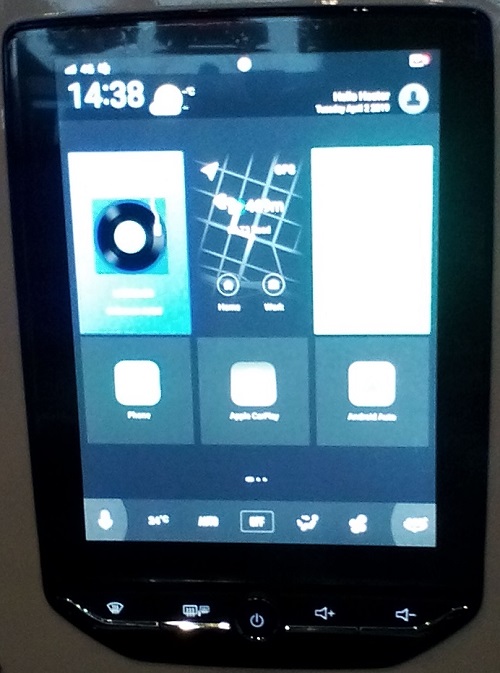 The 10.4″ Head Unit, is the largest in its category in any cars, and bigger than any tablets available in the market. The brain of the system is installed in this head unit. As well as, the unit is preloaded with an entertainment content which will be updated OTA (Over The Air).
iSmart Mobile App
Every MG Hector owner would get a downloaded iSmart App for their mobile phone. The app carries out a number of actions:
Fuel level and vehicle range.
Lock and unlock status.
Remotely switchon the Climate control on the hot day when the car has been standing in the sun.
Speed Alert
Security Alert
And many more features……………….
Hello MG: Voice Assist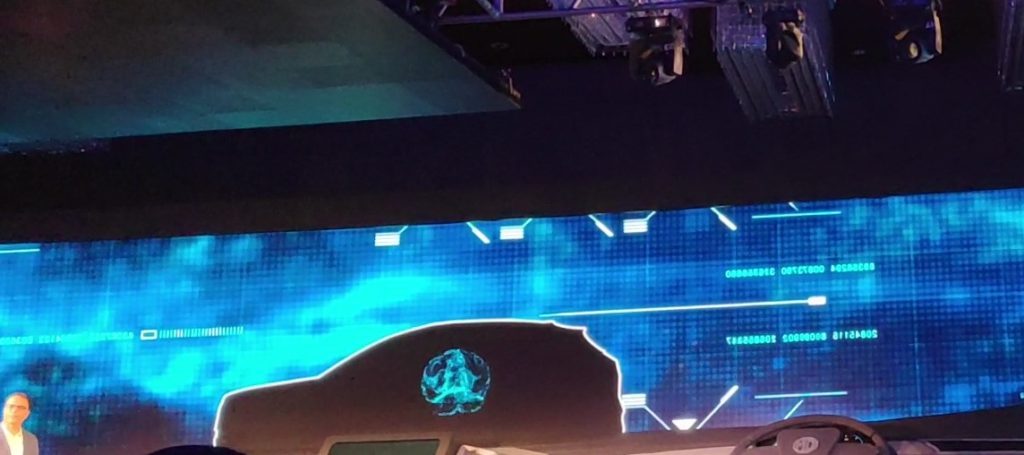 MG Hector iSmart system comes with a cloud-enabled; AI-based Voice Assistance enabling over 100 voice commands to control the vehicle. These includes commands like "open sunroof", "Climate Control", "Open Window", "Radio Control", "search embedded songs" and "navigate to places". Apart from accents, the system also recognised differences in semantics in speech.
E-Call: Safety and Security feature


MG cars come with an instant emergency response system. In case of an accident, when the airbags deploys, E-call automatically triggers. So, the information of the exact location of the occurrence is transmitted to the pulse hub team. They try to connect with the Head Unit, if there is no response they call the owners phone and in case there is no response they call the emergency contact number.
Music by Gaana


MG Hector, preloaded with Gaana App and premium account with ad-free music and download capability, makes journey happy. Also, the owner would get the largest collection of latest music, smart playlist and personalized recommendations.
OTA (Over The Air) Updates
MG India is introducing OTA feature for the first time in India. Ensuring MG cars gets updated as and when new updates are available. Hence the system would get new look and themes periodically.
Interestingly, developers and partners over time would be able to bring in many more features and services, unimaginable today. All available to India's first Internet MG Car, owners via a simple update.
Privacy and Cyber Security
Data related to driver and vehicle analytics will be stored locally in the Microsoft Azure Cloud DC in India. MG is working with Microsoft around the world to ensure the utmost standards of cyber security are available.