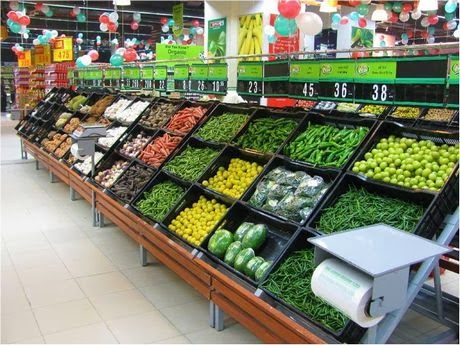 Delhi hypermarket Vs. Consumers
Read Time:
2 Minute, 28 Second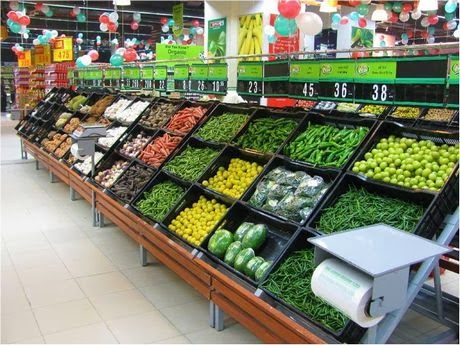 Delhi hypermarket segment is growing day by day. The opening of internationally renowned Spar hypermarket was an indication that  Delhi city was at par with other fast growing modern cities like Dubai, Kuala Lumpur and Hong Kong. On visiting Dubai I saw how Retail Hypermarkets are the lifeline of the city. My friends spend their weekends at the Lulu hypermarket buying everything from the grocery to the electronic appliances. Finally, they  have food from the food courts. Using the Dubai hypermarket shopping experience as the yardstick, I tried to find out why  Delhi Hypermarket is a luxury and not a necessity. Read this post to know about the necessity of buying a house in the city.
While visiting a Delhi hypermarket in a mall , I found that people used the mall for recreation; and the hypermarket to buy grocery products available on discount sale. I have not found  any friend, or acquaintance, who shops regularly from a hypermarket. There are various aspects in Delhi which is different from a city like Dubai. Let us examine a few of them.
Skyscrapers makes a difference
Delhi: In Delhi there are more four storied buildings than skyscrapers, so you are still in touch with the ground. Everyday there are a number of street vendors who bring fresh vegetables and fruits to the door steps. However, in the new satellite cities of Delhi, dominated by skyscrapers, the residents have to depend on hypermarket for weekly shopping. 
Dubai: My friends in Dubai, living in skyscrapers, have only two option – either to make a trip to the hypermarket or to make a call to the nearest department shop for home delivery. 
Freshness of the items
Delhi:  After having seen the garden fresh vegetables and fruits in the market, you would think twice before buying fruits and vegetables from a Delhi hypermarket. The fruits and vegetable section of any Delhi hypermarket is the most lackluster place. The fish displayed on ice trays are attractive but we can get fresher fish from fish market;  price also matter. 
Dubai: In the Lulu Hypermarket the variety of fruits and vegetables still retained it's freshness and juiciness. Since the products sold fast, the vegetables and fruits were of the latest stock.
Delhi:  The parking charges inside the malls is a major deterrent. Consumers feel the money they saved in shopping is spent on the parking lot. The food courts are also expensive, so after shopping they have food at the road side food stalls. 
Dubai:  People say living expense is high here, but my friends never complain about parking charges or food court expenses. Just like we Delhiites have chaats from street food stalls, people in Dubai have Mac donalds and Dominos.
In short, for a common Delhite going to Delhi hypermarket is a luxury which can be fulfilled only if they have disposable income. For a common man in Dubai a visit to hypermarket is part of the monthly expenditure.