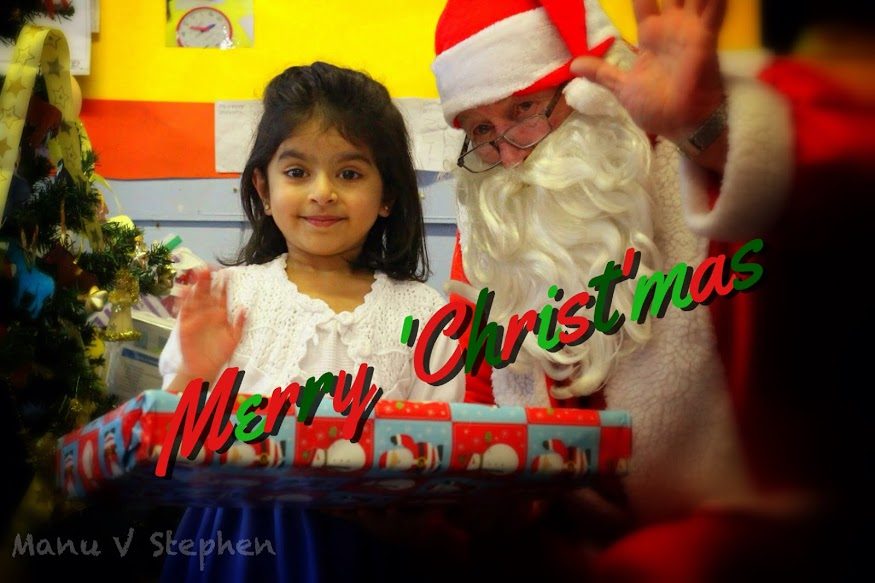 Christmas Album from India and the World
Every country and every city have different traditions to celebrate the birth of Jesus. Some celebrate with cakes, wines and turkeys. Different places have customs and culture unique to that area. In Kerala traditionally people prepare appam (pancake) and chicken curry; they also make stars at home.  Here is a Christmas Album with pictures of Christmas celebrations around the world.
Delhi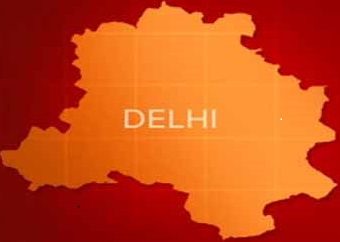 On December 25 when the Christians are celebrating Christmas at home with family and friends, the Churches in Delhi are filled with Delhites, of various faiths, who visit in large numbers. Wearing Santas clothes and Caps, young and the old pay a visit to the Churches in the Shivering Winters. They pray, light candles and have cakes, which is considered like 'prasad' that is given at temples.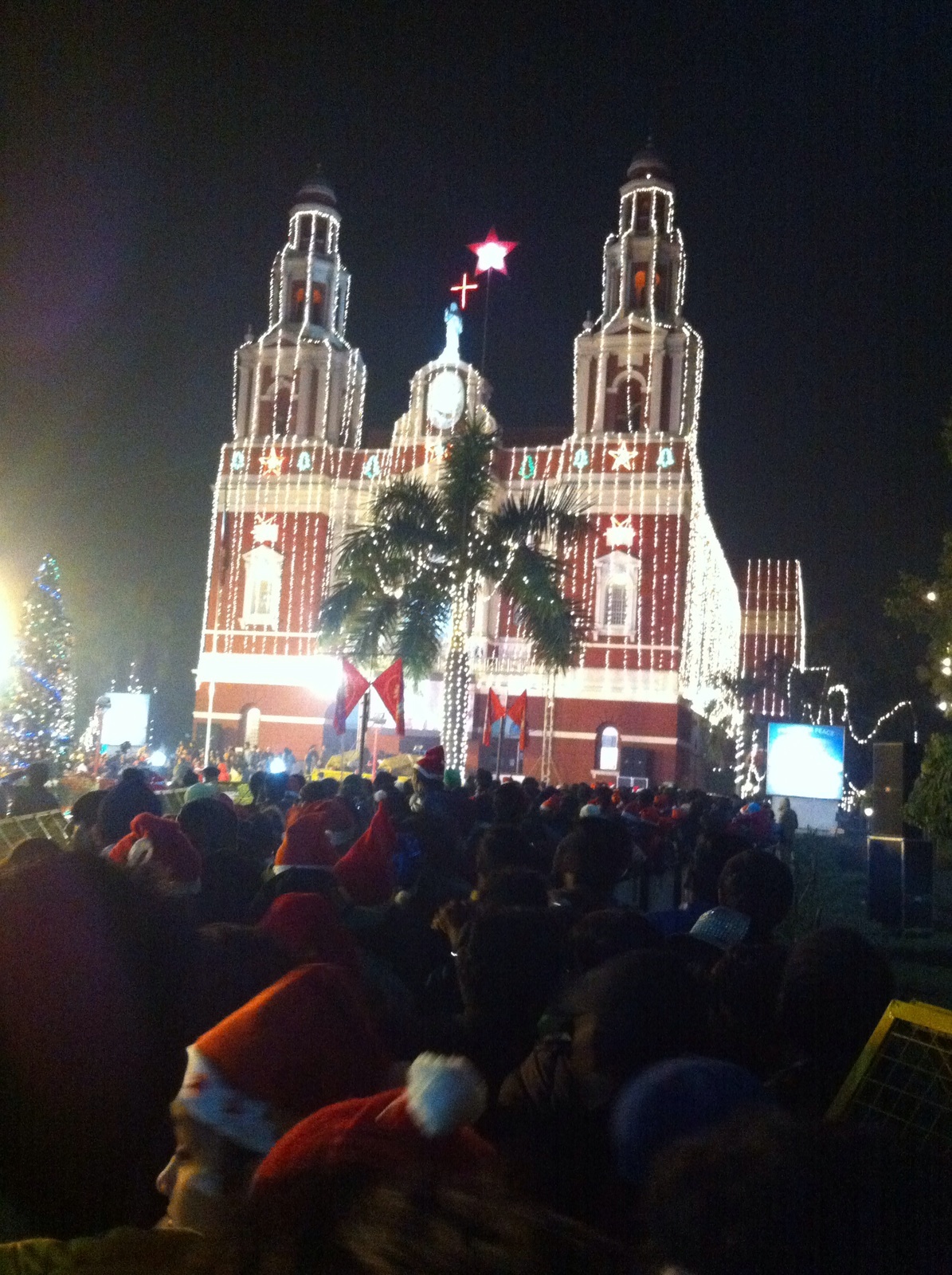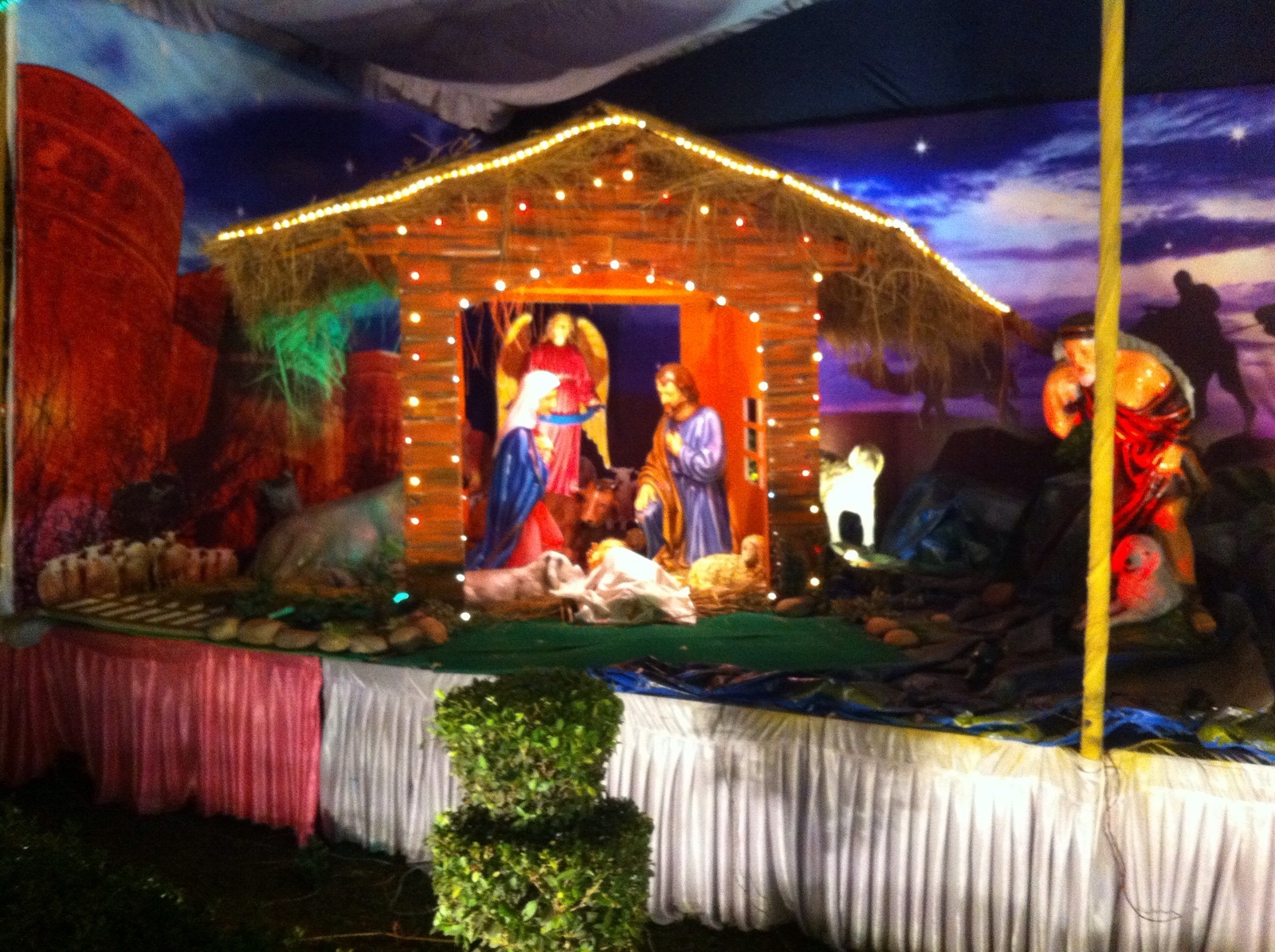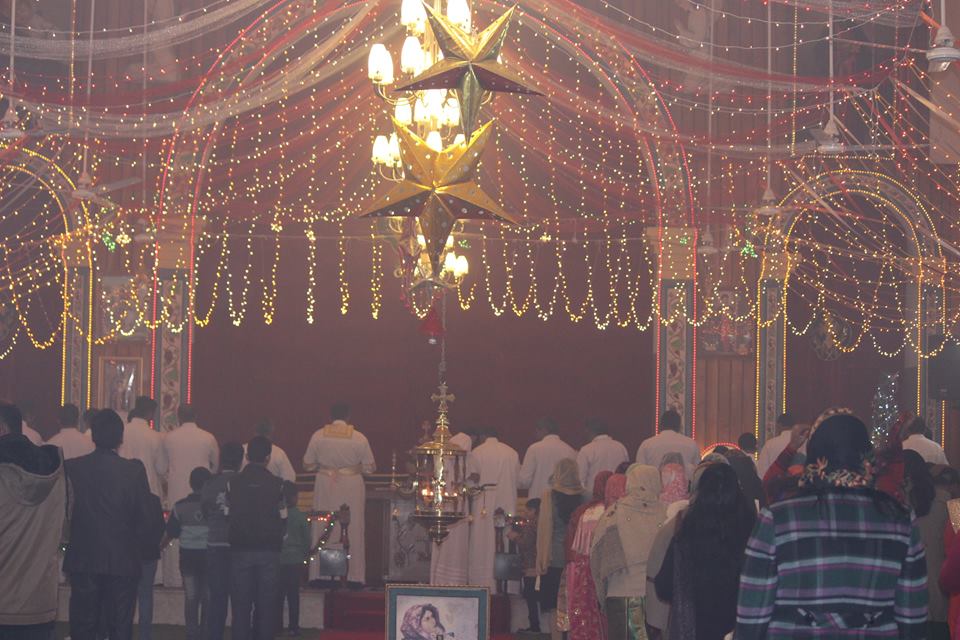 Kerala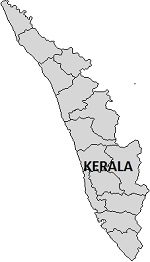 Christianity came to Kerala in the very beginning itself, when the Apostles of Christ went around the world spreading the Good News about Jesus Christ.  St. Thomas (also know as the Apostle of India) landed in Kerala in AD 52, and worked among the local population. In the past 2000 years, the Christians of Kerala have followed their Christian faith while remaining rooted in the Indian Tradition. Traditionally, celebrations mainly included fasting and prayer and finally celebrating the festival with family by having appam, curry and snacks. The most important part of the celebration is serving the food to the neighbours of other faiths, helpers and the have-nots. Children made stars using transparent colour papers and bamboo sticks. Illumination lights were used to decorate local plants like chembarathi (hibiscus), Mulla (jasmine) and Thetti (Ixora coccinea). With the advent of globalization cakes, artificial Christmas trees and stars and Santa and decorations have become part of the celebrations. Kerala Christmas Celebrations still retain some of the rustic beauty of the yonder years Christmas Celebrations.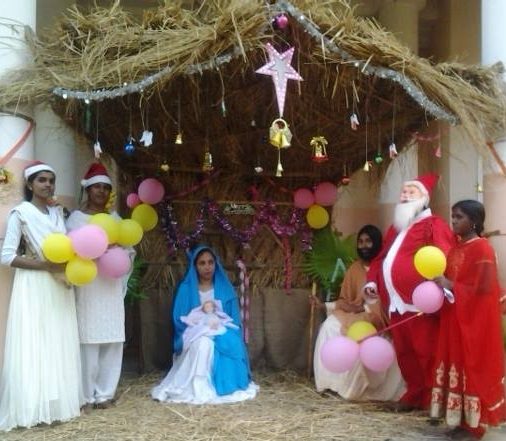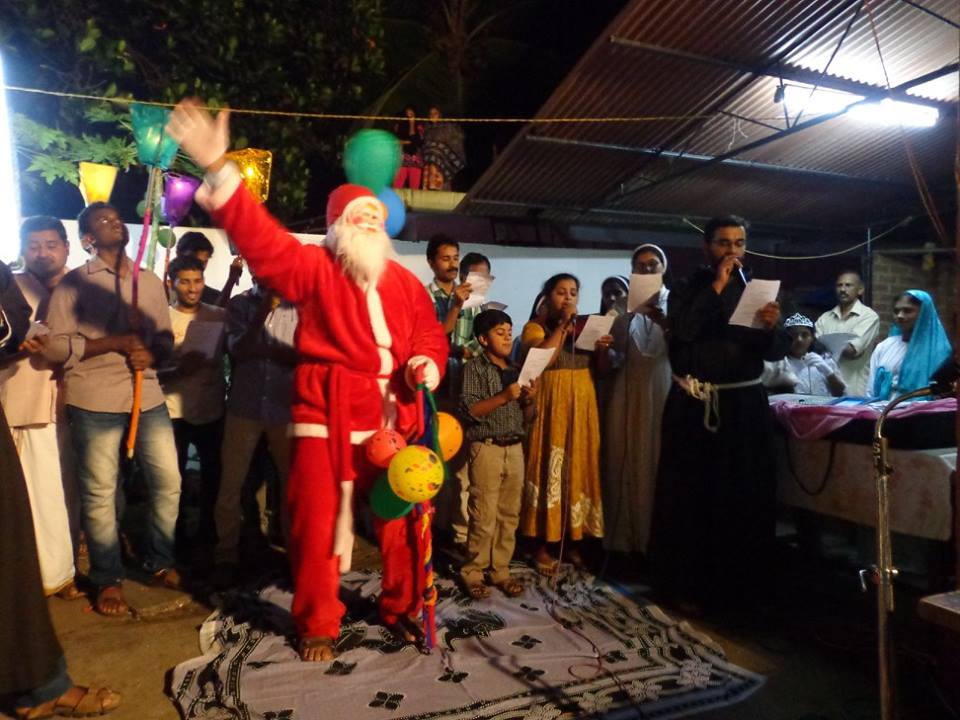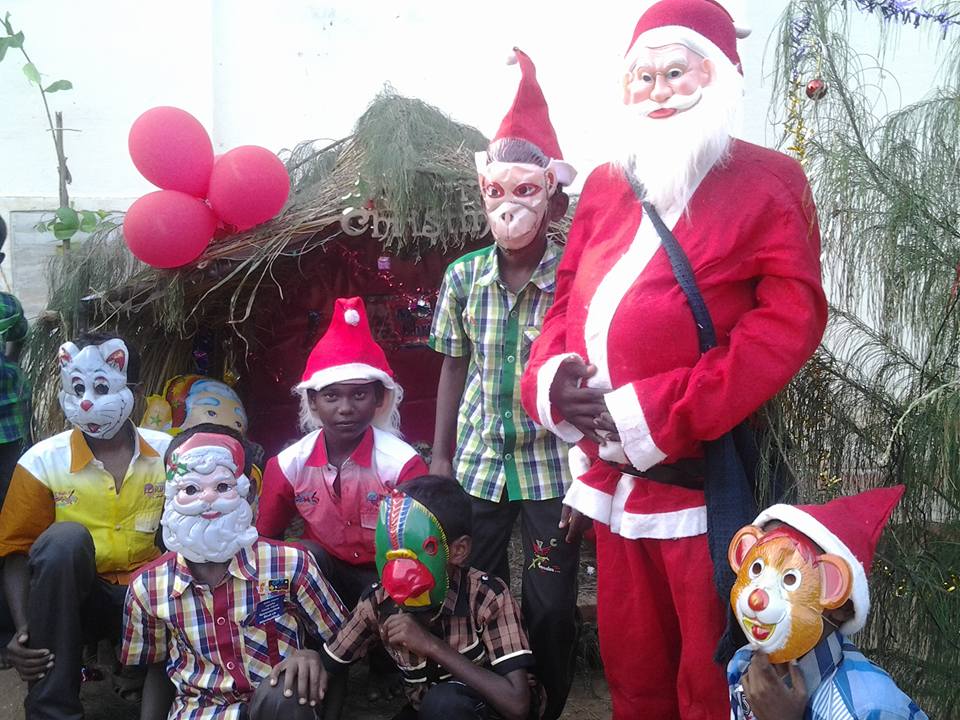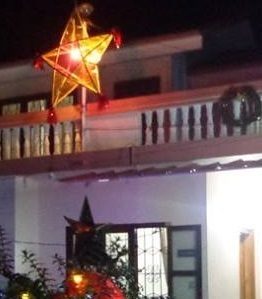 Scotland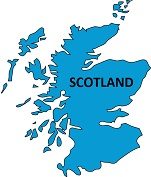 The Christmas as we see in movies and stories is celebrated with cakes, wines and turkeys. Here are some pictures of Scotland, the Northernmost Country of the United Kingdom. The cold winters and snow give a picture perfect settings while singing Christmas Songs like "I'm dreaming of a White Christmas" and "Let it Snow! Let it Snow! Let it Snow!".