A visit to The Garden of five senses
Read Time:
1 Minute, 33 Second
The Garden of Five Senses, which is set on 20 acres of land, has a variety of flowers, trees, landscapes, activities and entertainment.  Here are a few images captured during
THE GARDEN FESTIVAL, 2016 
GARDEN FESTIVAL at Garden of Five Senses
Visiting the garden of five senses was a wonderful experience. What is attractive is the large spacious terrain with enough place to play and enjoy. 

FLOWER ART at Garden of Five Senses
WALKWAYS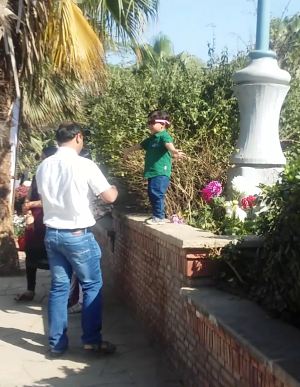 MAYAN LABNA ARC (REPLICA)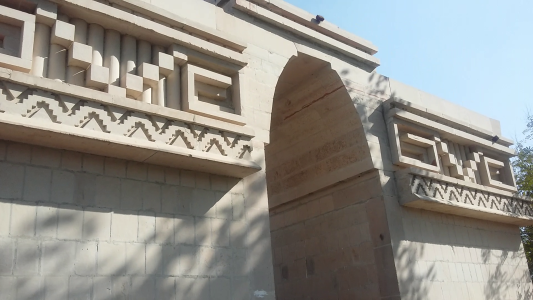 STATUES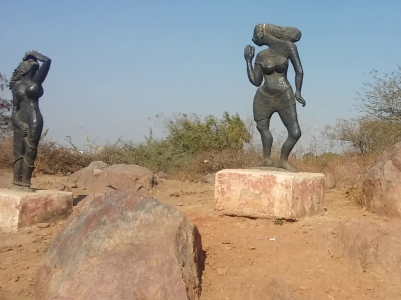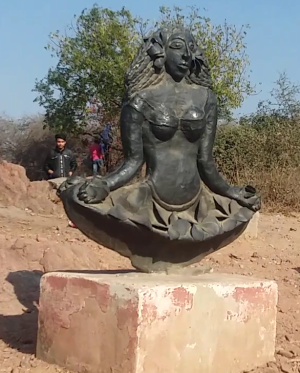 ROCKY CLIMB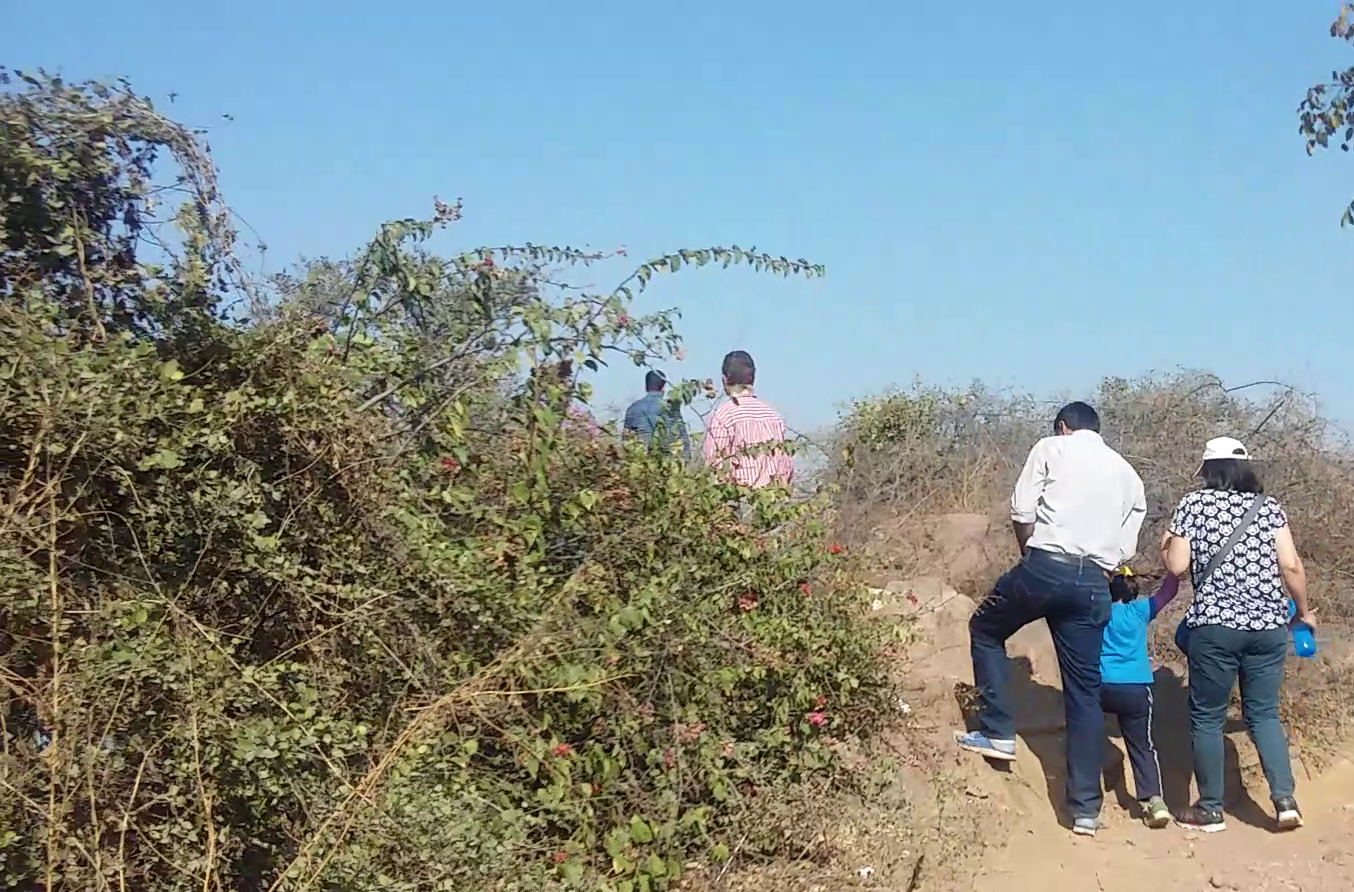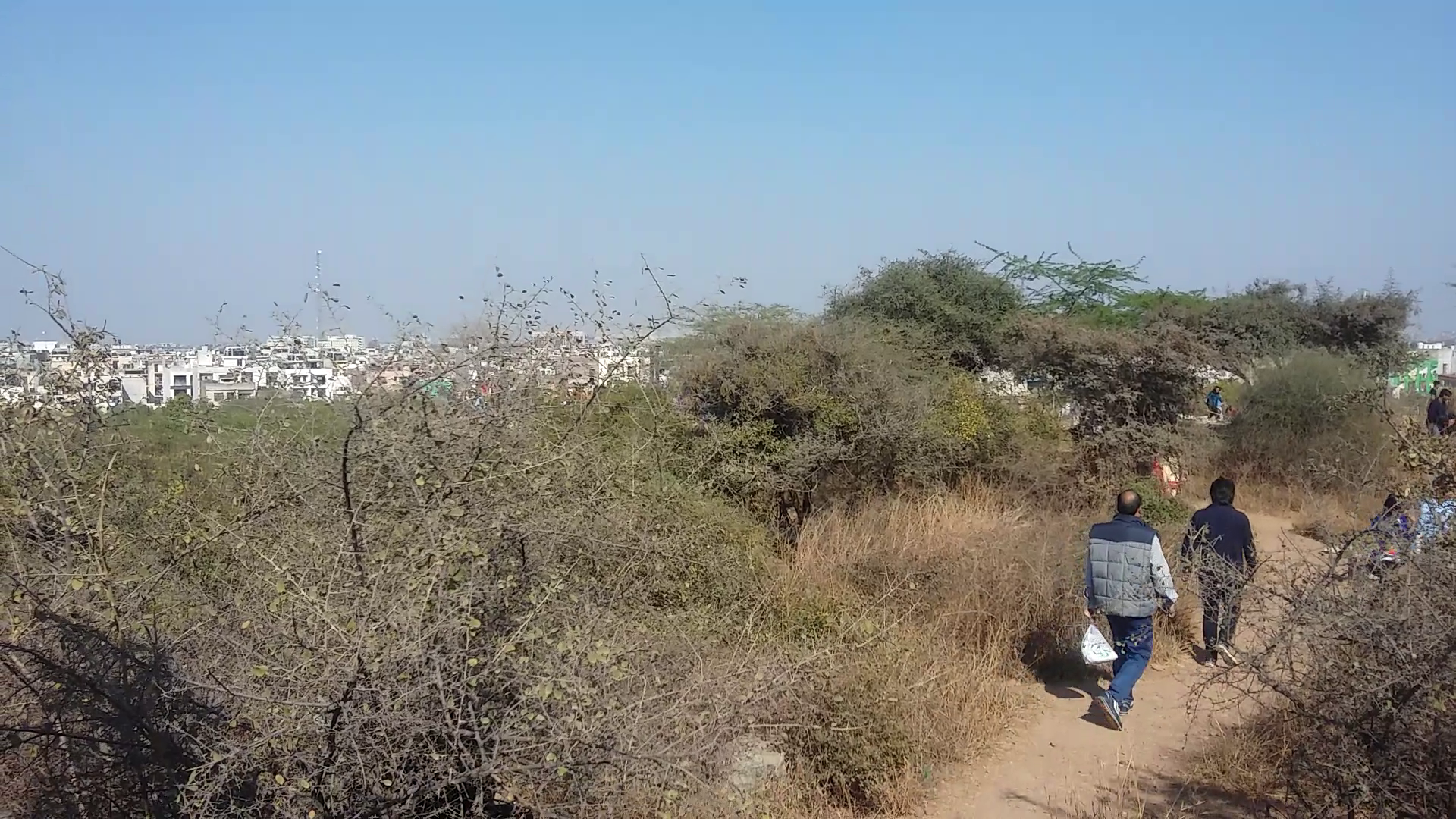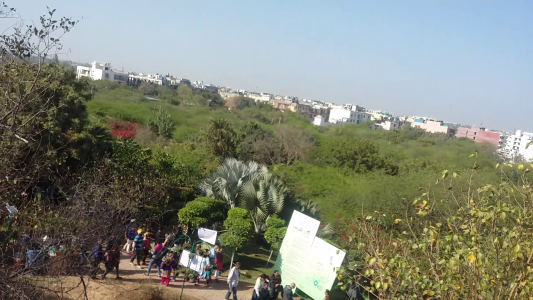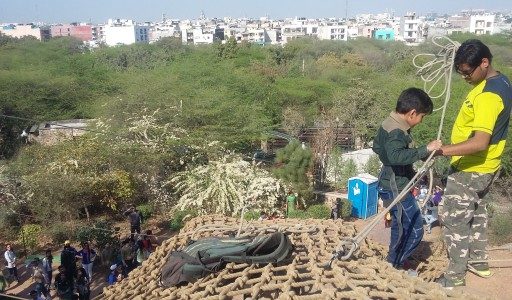 The unique garden in Delhi
The Garden of Five Senses is a public park in Delhi, India. The park covers 20 hectares. It is located in the village of Saidul Ajaib  opposite Saket near the Mehrauli heritage area.
About the designer
Designed by Delhi architect Pradeep Sachdeva, the park opened in February 2003. The park developed by Delhi Tourism and Transport Development Authority. The cost being Rs 100 crore over  three years. Partly built on rocky terrain, the garden includes various themed areas. Mughal garden, water lily pond, bamboo courtyard, herb garden and solar energy park.  It is Located just off his Mehrauli-Badarpur Road in the village of Said-Ul-Azaib near the Mehrauli Heritage Area.
Opened in February 2003, the garden aims to stimulate our  senses with its beauty and charm, giving us the opportunity to touch, smell, hear and see the natural environment. With programs held here throughout the year, the gardens serve as one of the capital's preeminent cultural venues. At different times, the  Garden Tourism Festival (February), Food Festival, various Mela, Dandiya Festival and other cultural programs are held here.
The garden is a unique place to visit because of the serenity and calm. Also there are a number of artifacts. And the food joint makes the day happy. The good thing is there are a number of activities taking place in the garden.

Blogger, Nature Lover and Cooking Enthusiast. Worked as Magazine Assistant Editor for Consumer Magazine. Presently writing about lifestyle topics related to health, food, shopping, fashion and people for Lifestyle Today News for the past 6 years. Also, UN Volunteer, working as Editor in Chief for Weekly World Climate Change News. Passionate about Climate Change activities. Nominated to attend COP26, Glasgow and COP27 Sharm-el Sheikh as Observer.
0
0