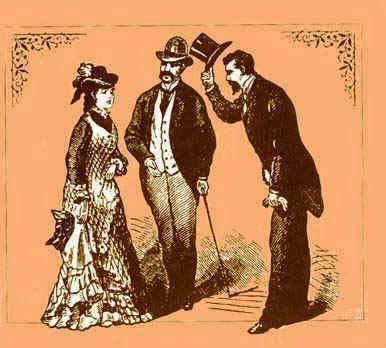 Recently I heard someone introduce his wise as "the wife". I have heard people address their wives as "my wife" (which is the translation of 
'meri biwi'
 in hindi). 'The' in grammar is used to indicate the particular person or thing you mean, eg. "The house at the end of the road"; "the girl sitting at the end of the row". 'The wife' is grammatically right and emotionally wrong. Abraham's wife = The wife of Abraham; which mean grammatically calling ones wife 'the wife' is perfectly alright.
Read to find out why a tiger killed a man because of the on-lookers ignorance. 
Some women say that as long as the husbands don't address them as 'mummy of my kids', they are ok to be addressed as 'the wife'. Recently someone said that Sridevi calls her husband, Boney Kapoor, Papa.
In the ordinary Indian setting where we use indianized english in social conversation, without worrying about the grammatical impact, I think if I were asked how to introduce spouse in a party?  I will say I would like to be addressed as 'This is My Wife'.