Celebrating Diwali 2017 at Dilli Haat Janakpuri
Diwali 2017 at Dilli Haat Janakpuri was celebrated by organizing a Diwali Mela organized on the weekend before the festival from Oct 13th to 15th. A lot of Diwali shopping could be done at the stalls. Especially at the stalls by NGOs who sold Diwali items made by the underprivileged and visually handicapped children. Children participated in competitions and enjoyed in the play area. And there was a lot of food and entertainment.
Dilli Haat Janakpuri celebrates all the festivals with lots of entertainment for people of all age groups. Dill Haat Janakpuri opened two years back and during every religious, national or state festivals there is all-around entertainment.
One of the highlights of the at the Diwali celebrations were the lamps and decoration items made by:
Underprivileged children
The visually impaired
Traditional artiste in villages
Painting competition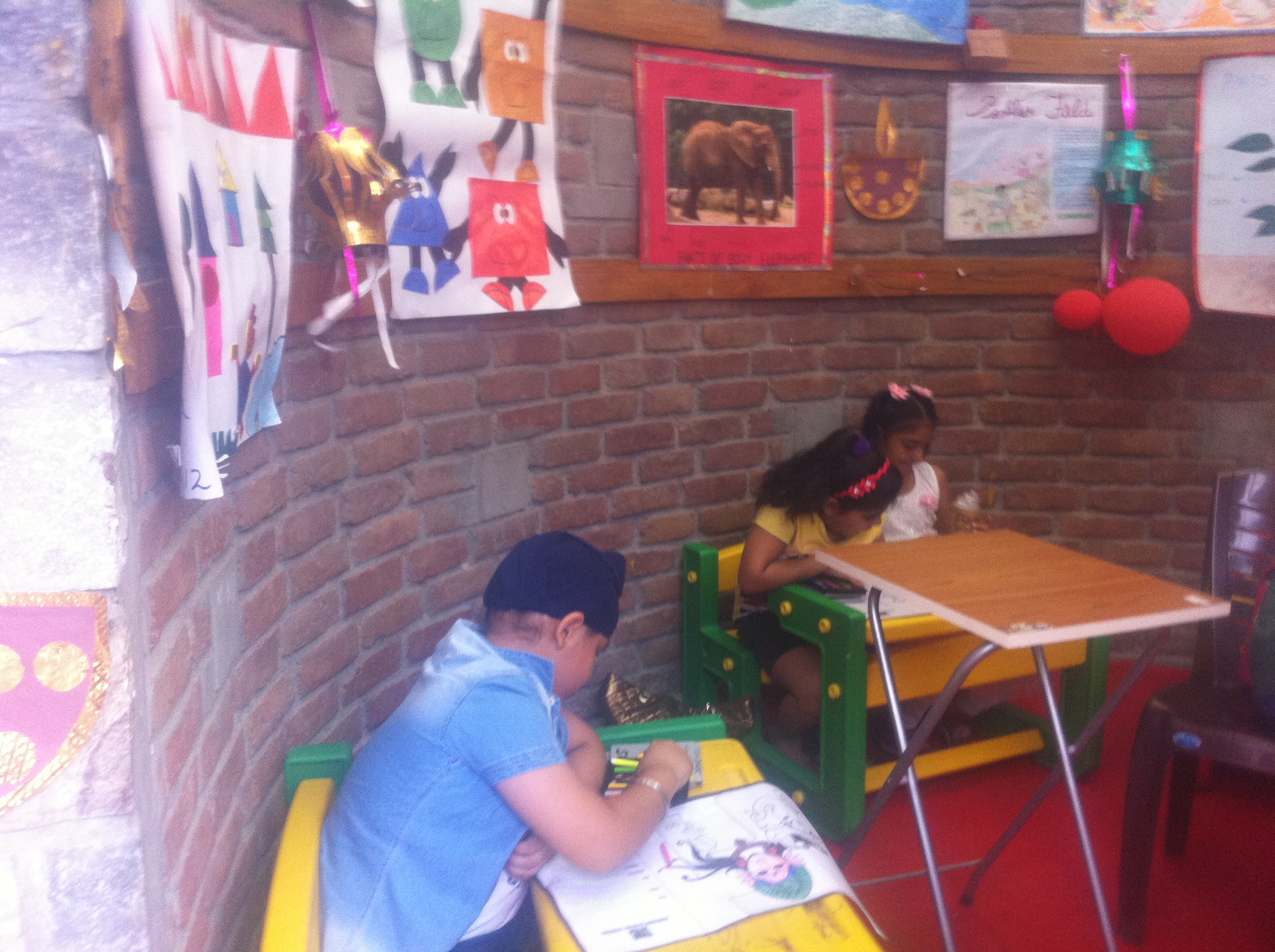 There was a painting competition for children for FREE!!. Children of any age group up to the 12th standard could join. And they could win prizes and scholarships.
Diwali decoration by Underprivileged Kids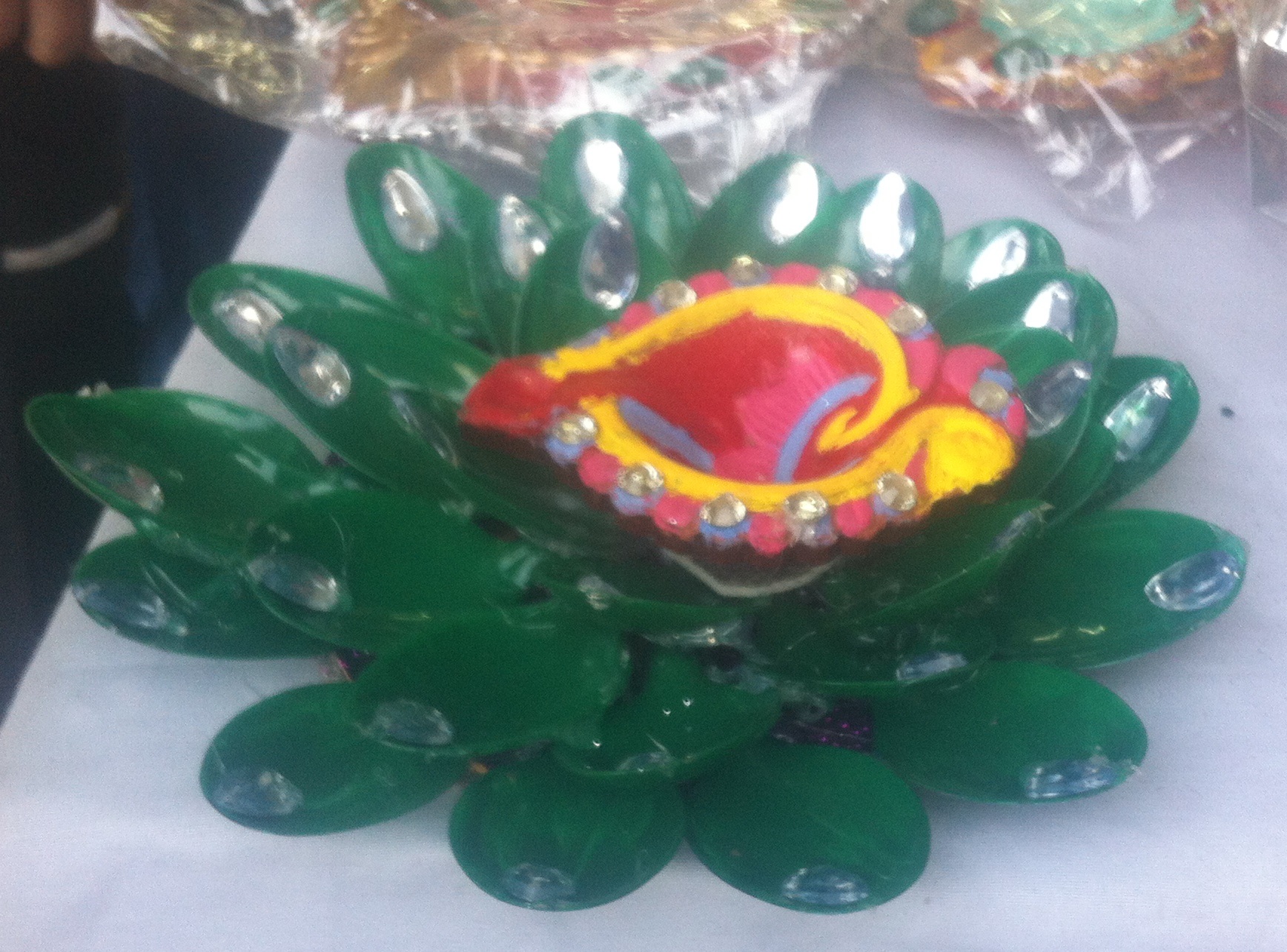 There was a stall of Nidaan Foundation (an NGO) which sold Diwali decorations made by the underprivileged kids. There were little clay pots painted and decorated colourfully. One star attraction was the Diwali lamp or Diya which looked like a lotus. Priyam Mathur of Nidaan Foundation said that the Diya was made from disposable spoons. Another decoration was a wall hanging with icecream sticks and a Ganesha statue on the frame.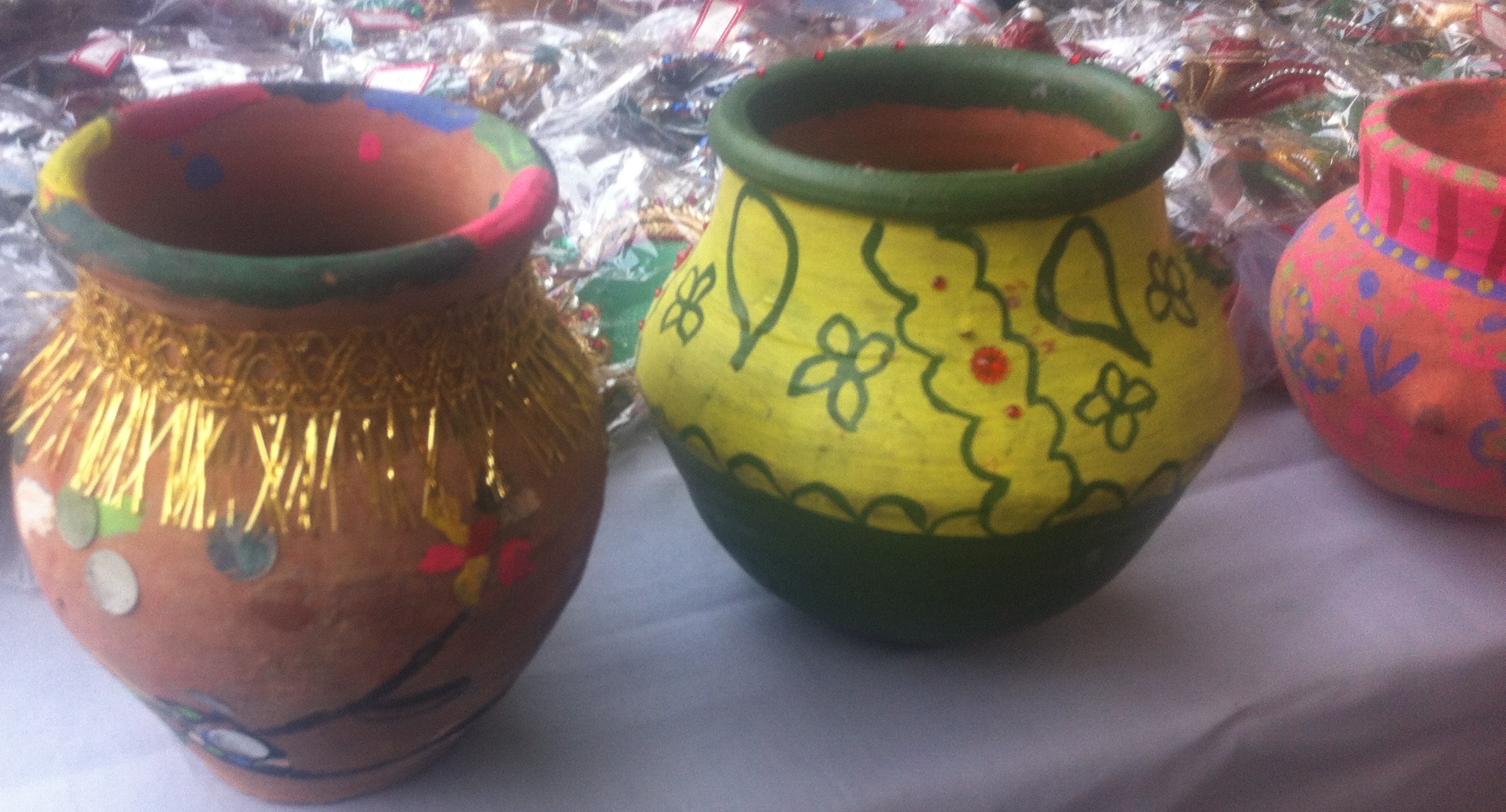 Two in one light and scent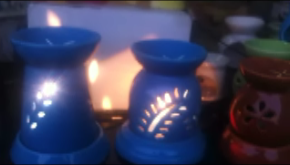 This was really cute. When the electric blub is lit and the lamp gets heated then the oil, poured on the top, emanates beautiful scent. There was also the candle version instead of the electric one, where you can place a candle inside the electric bulb.
Wooden crockery from Nagaland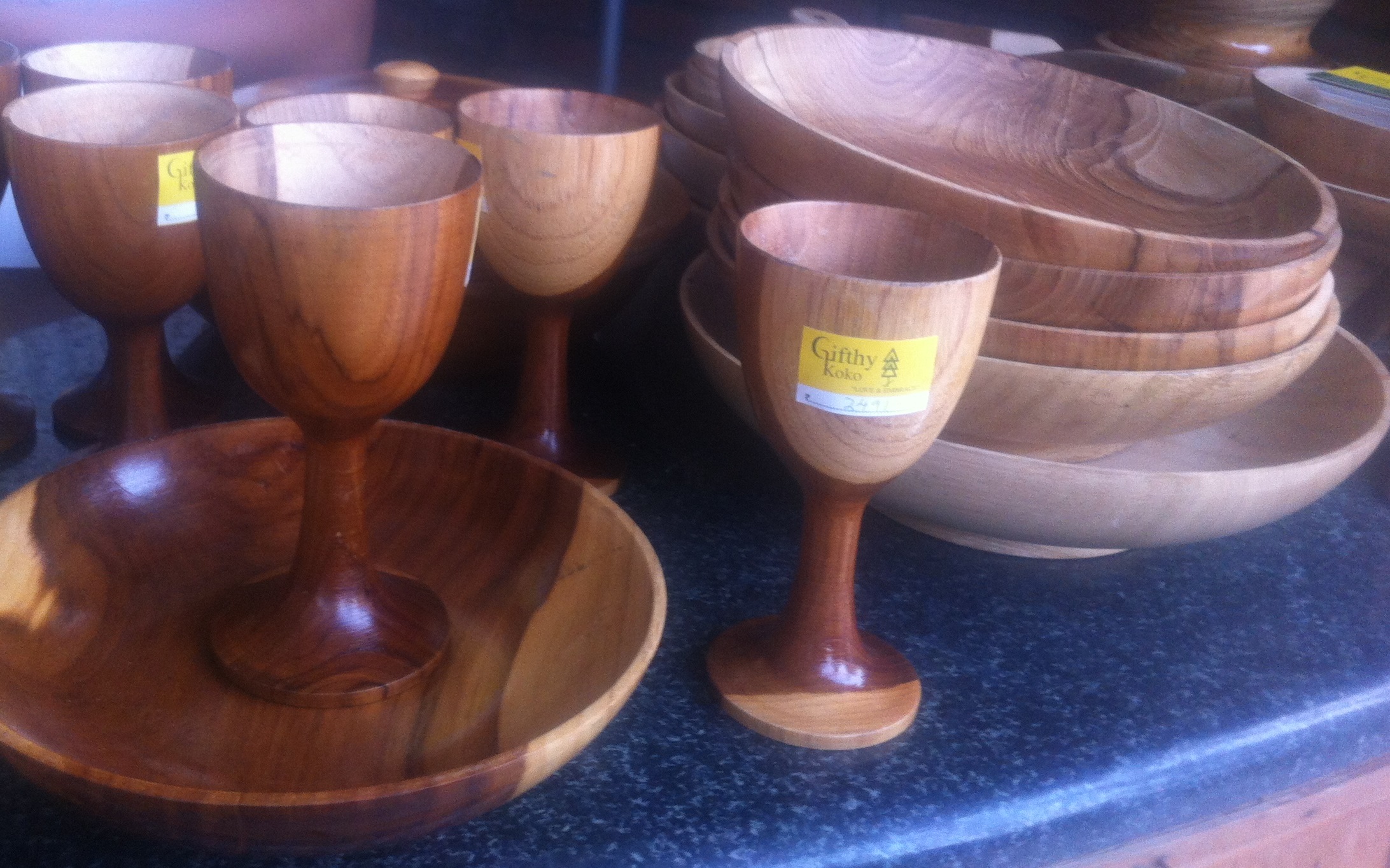 There was beautifully polished wooden crockery made from Teak wood. The crockeries were carved by local artisans in Nagaland. There were also trays made from jute.
Khadi wears for women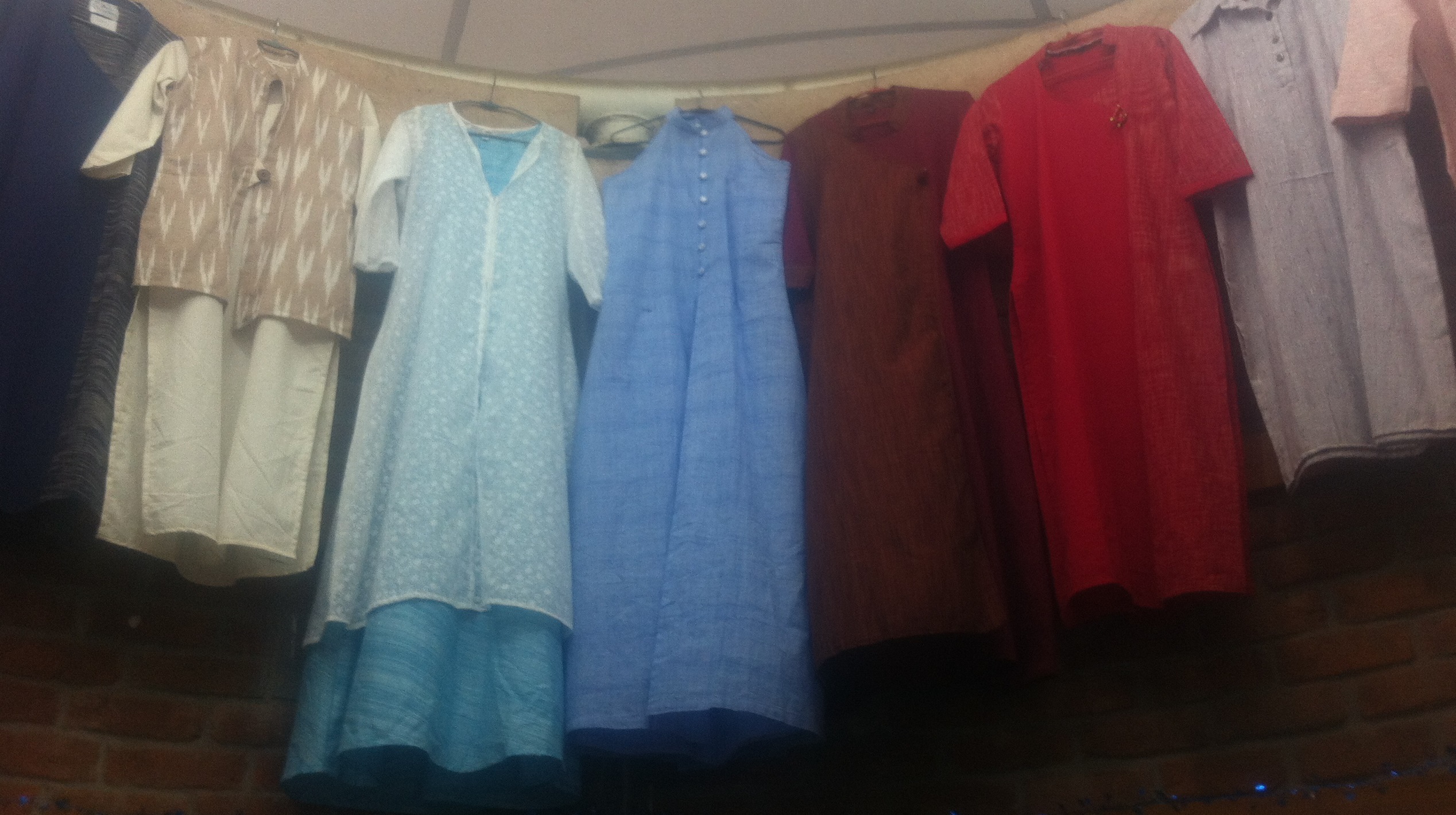 The khadi dresses are affordable with prices from the range of Rs 500 – Rs 1200. The Khadi wears are manufactured and sold by a lady entrepreneur.
Diwali lighting made by visually impaired kids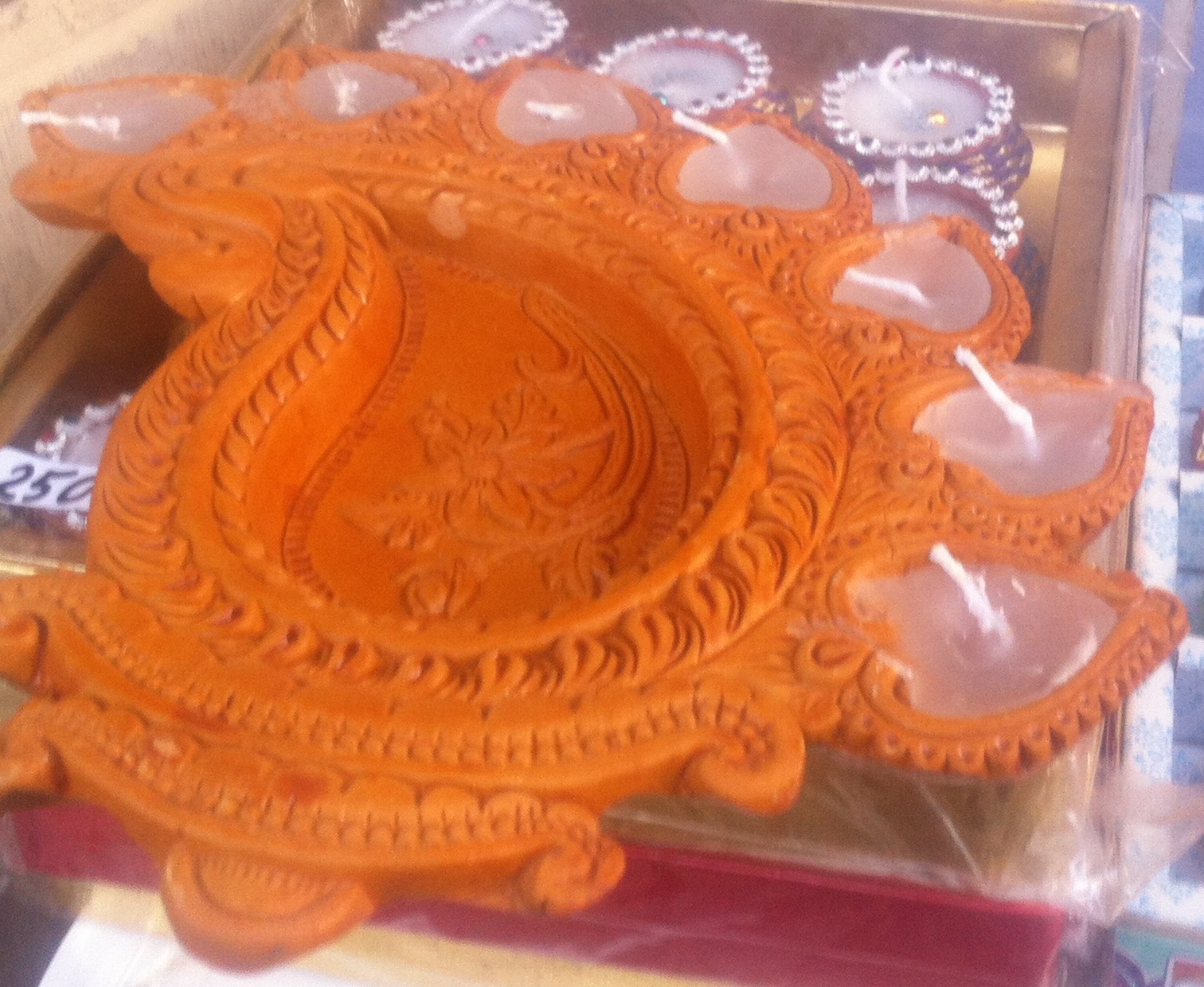 There was also a stall of Diwali items made by the students of Akhil Bharatiya Netrahin Sangh – a school for the blinds. There were beautifully carved and painted diyas. The entire Diwali decoration shopping can be done here as there are Candles, lamps, dhoop aggarbattis and pooja items.
Songs and entertainment at the Amphitheatre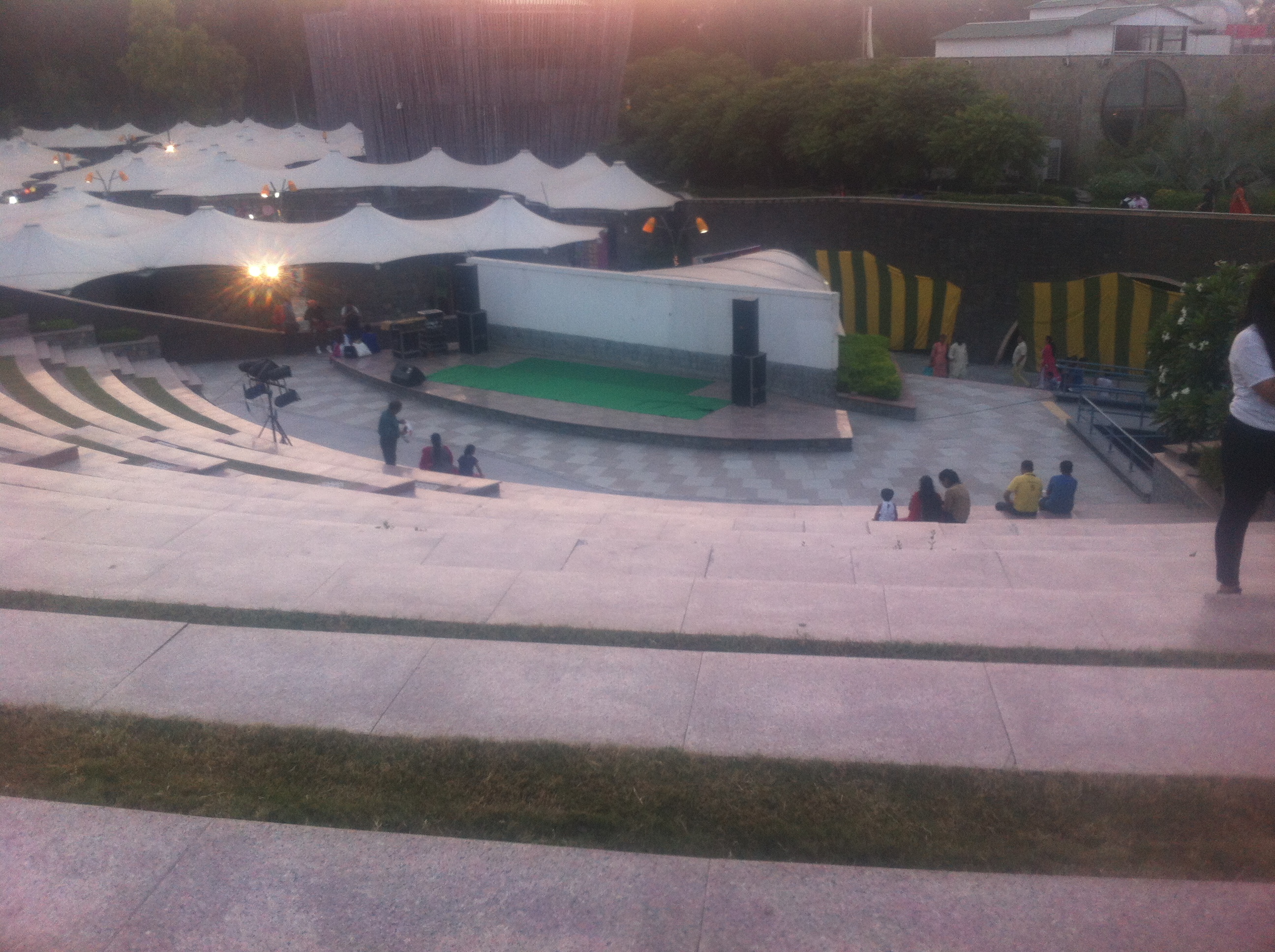 All the while the amphitheatre played loud music that kept the Haat lively.

Kids play area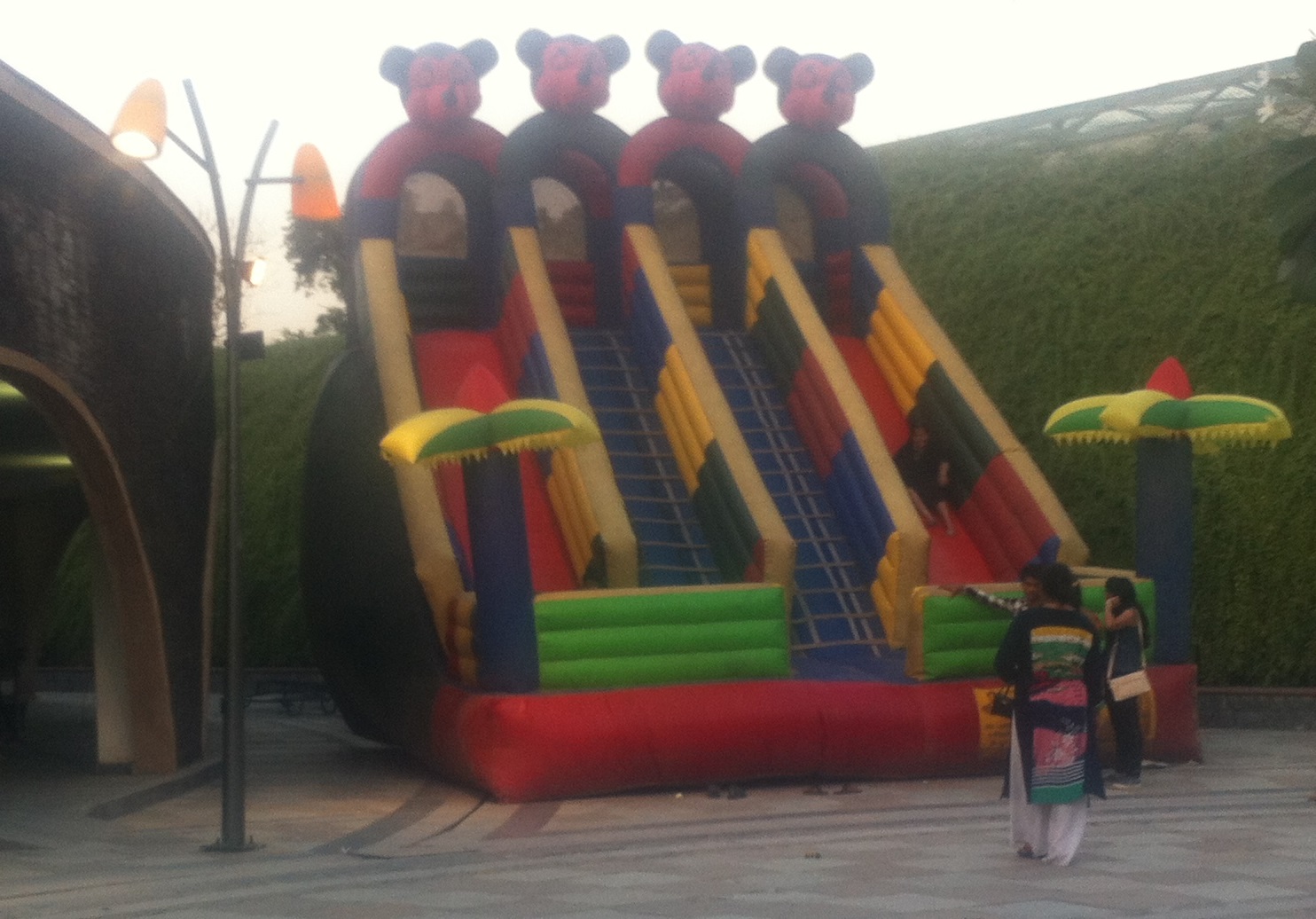 To keep the children entertained there are a few play items.

Overall the Dilli Haat in Janakpuri is a good place to hang out with family during the Diwali holidays. The vast expanse of the Dilli Haat has got unique architectural buildings. To beautiful landscaping and the amazing architects is a beautiful blend of nature and architectural skills.
Related Posts: