Here are a few Exotic Cars from the Auto Expo 2018
Read Time:
1 Minute, 8 Second
There was a huge crowd at the Greater Noida Auto Expo 2018 on the first day for the public. A long and harrowing journey to the venue from Delhi, yet people visited the Auto show with family and Kids.
If you have not yet visited, here is a glimpse of some of the cars at the venue.
Here are some the latest and futuristic Cars displayed by world-renowned brands
BMW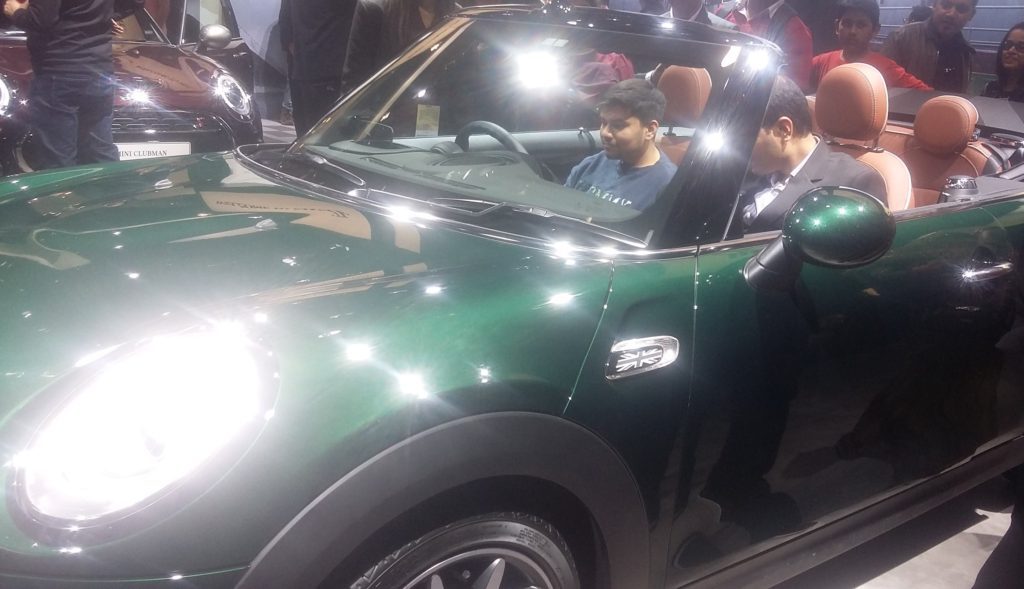 TATA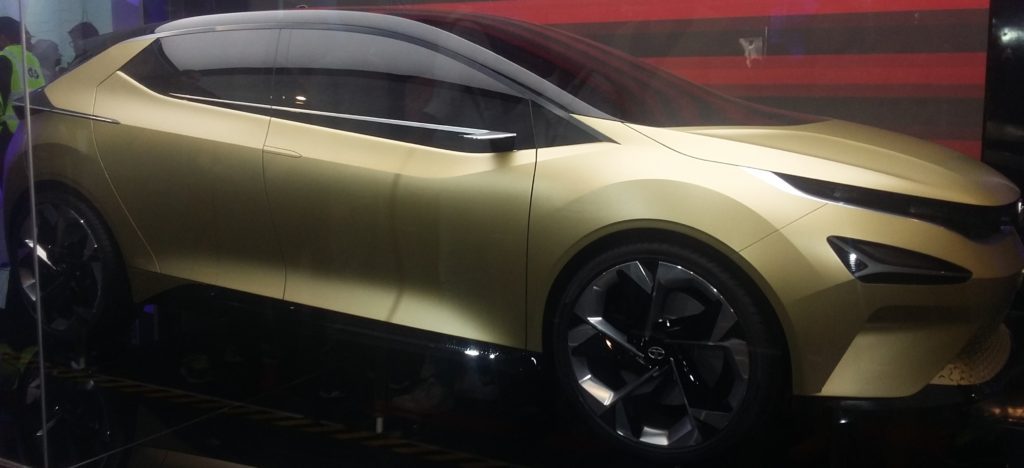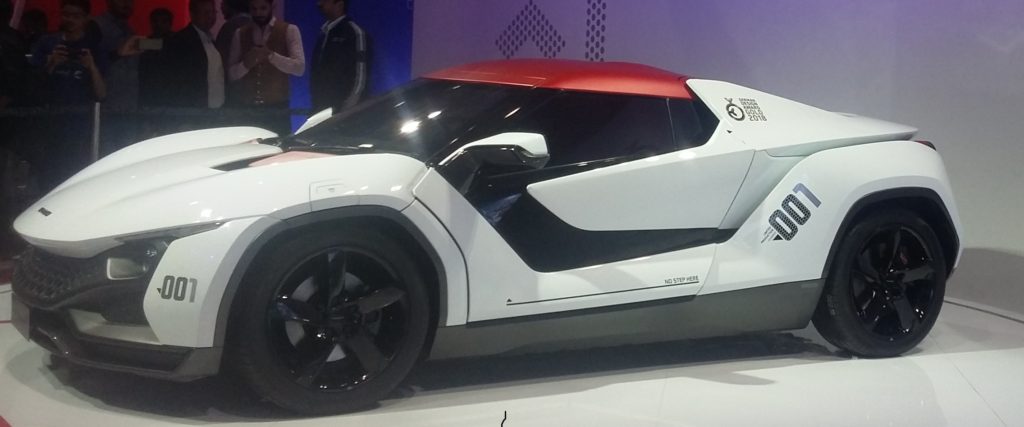 HONDA


TOYOTA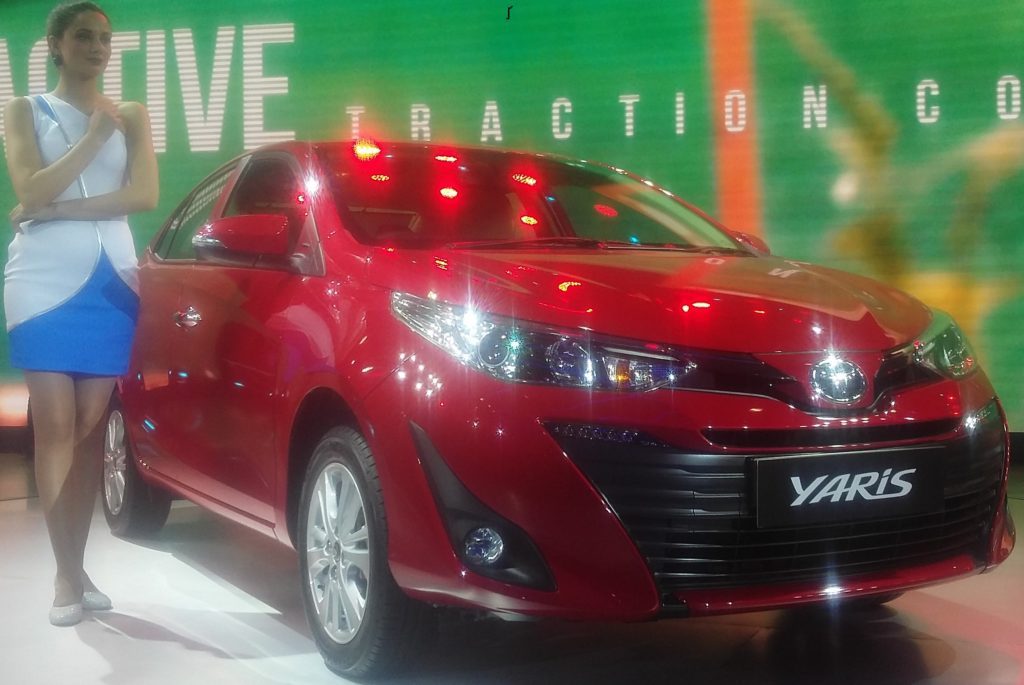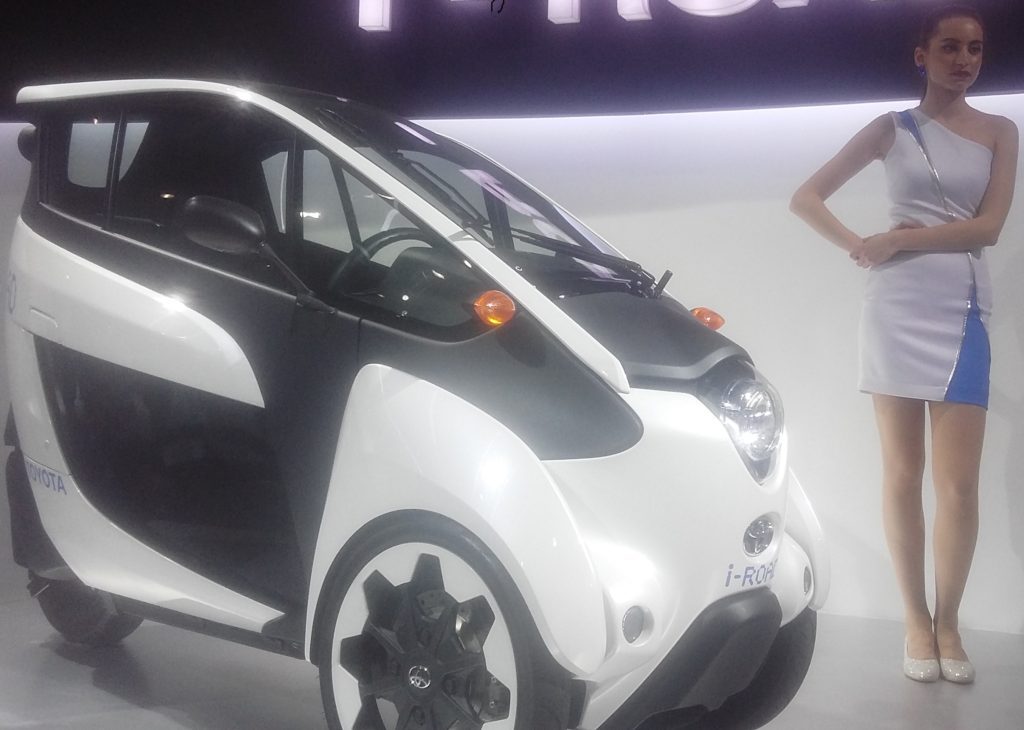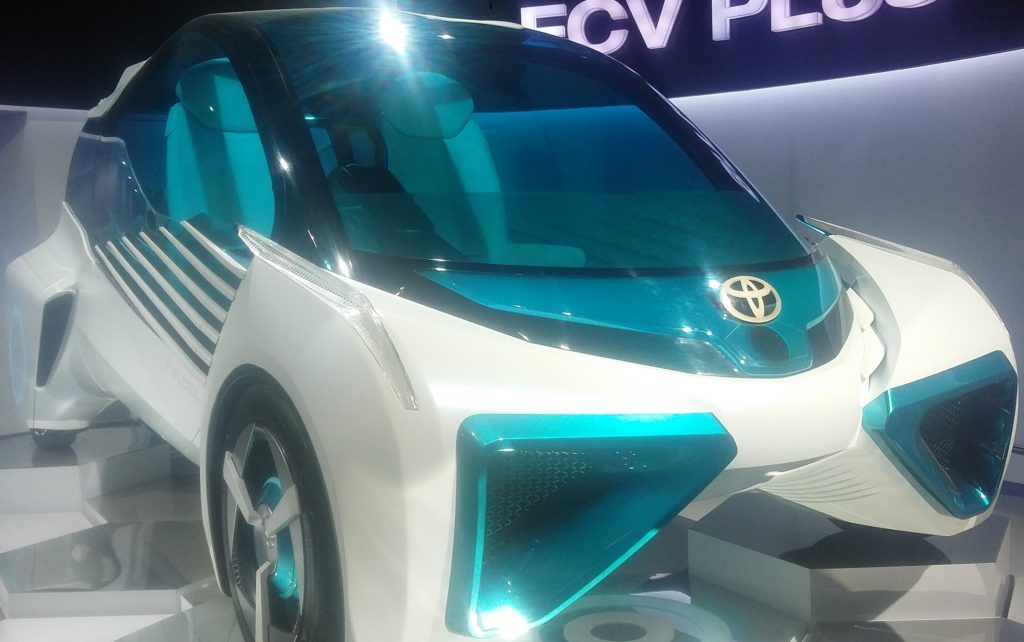 KIA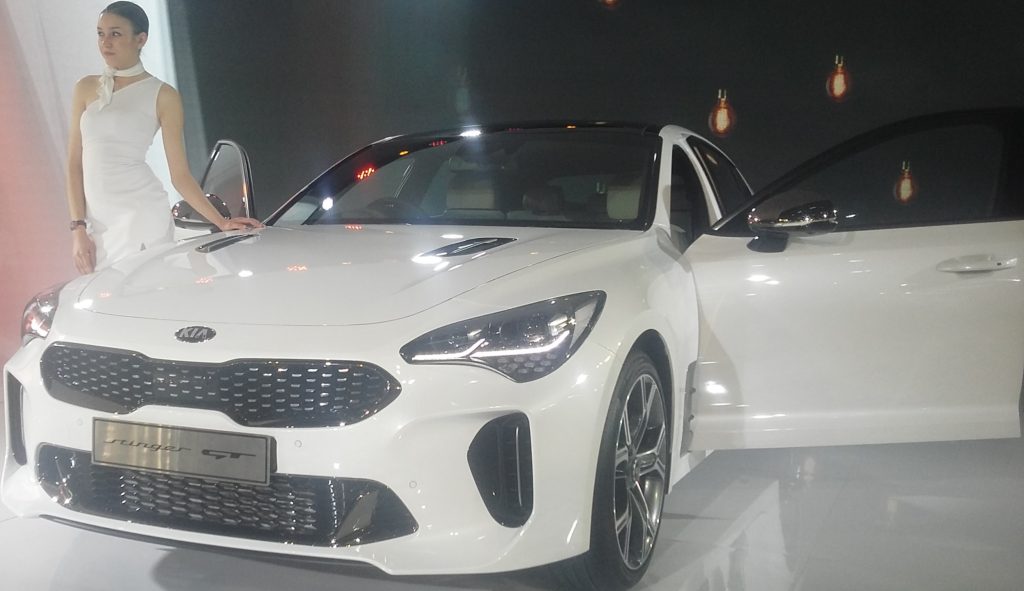 HOTWHEELS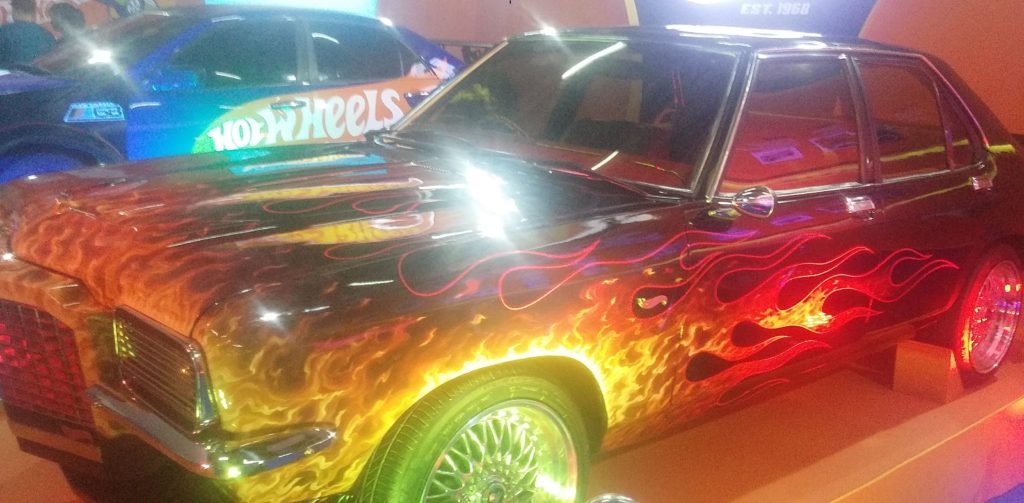 SPORTS CARS
RENAULT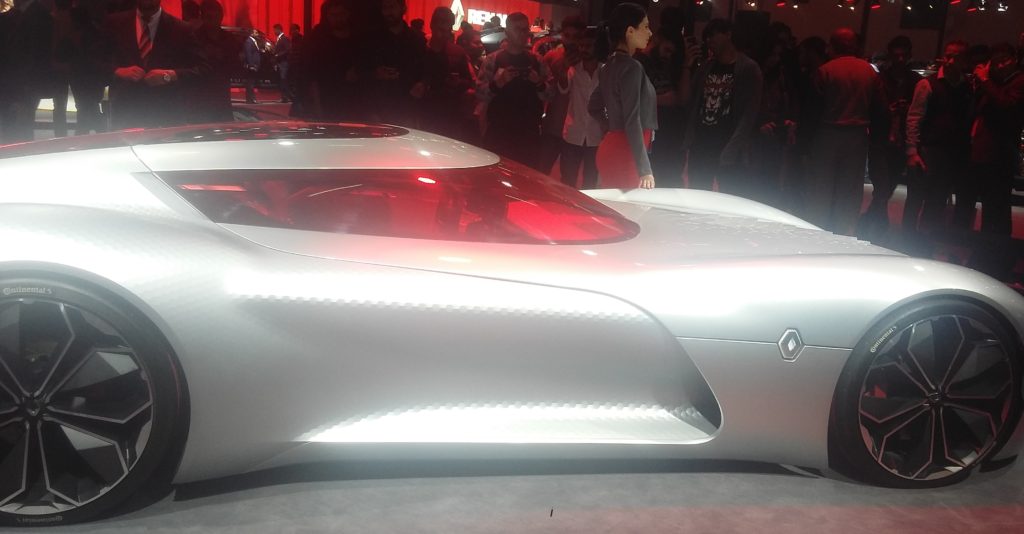 Blogger, Nature Lover and Cooking Enthusiast. Worked as Magazine Assistant Editor for Consumer Magazine. Presently writing about lifestyle topics related to health, food, shopping, fashion and people for Lifestyle Today News for the past 6 years. Also, UN Volunteer, working as Editor in Chief for Weekly World Climate Change News. Passionate about Climate Change activities. Nominated to attend COP26, Glasgow and COP27 Sharm-el Sheikh as Observer.
0
0