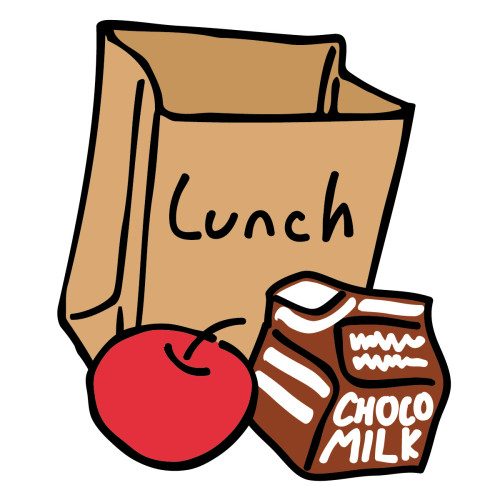 The pioneering entrepreneur, of the lunch box home delivery industry, is a woman who wants to help working parents provide kids with healthy lunchbox for school. Place an order in the morning and the lunchbox will be delivered at the door-steps before the kid leaves for school. The menu is healthy; as the entrepreneur, herself a mother, ensures that she caters wholesome and nutritious food for the young customers. Lunch box home delivery is a good substitute for homemade food, once in a while; however substituting homemade lunch boxes entirely with home delivered lunchboxes will be a bad idea. Not only will the children be denied the intake of right amount of nutrition, they will also develop dislike for traditional, staple food. Lunch box home delivery industry is hereto stay. The growing number of time-starved working parents is only increasing the potentiality of the thriving industry, so as to feed the healthy food starved children.
Lunch box home delivery business is its salad days, and it's growth has to be watched carefully. Since the health of children are at stake there are many challenges that this industry will have to tackle so as to gain the approval of parents and children. Here is a guideline for lunch box home delivery companies to follow so that they earn the patronage of both parents and children:
The lunchbox should taste good when children have the food at lunch breaks.
The food packed should be high in nutritious content
The food should taste like home made food which mama cooks.
Specialize in some recipes that are tasty and nutritious. Too much of variety in menu will help to gather curious customers, however you can only be retained by highlighting your specialty.
Prepare the common dishes of that place. If in chennai prepare more of idli, sambar; and upma. Lunchbox preparing companies should understand that they are appointed to provide the kids with food that contains enough nutrients for the growing period. There is no need of exotic dishes!
[sam_ad id="8″ codes="true"]