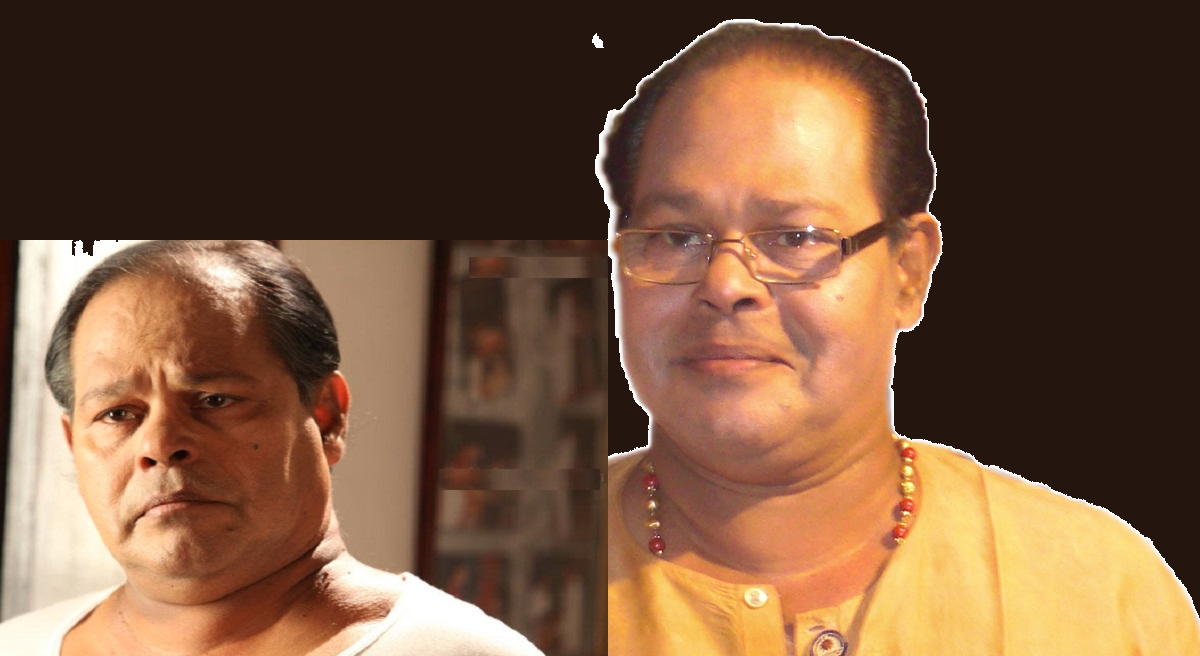 Legendary actor Innocent is no more
Legendary actor Innocent is no more. According to news reports he was suffering from throat infection and hospitalized since March 3. He breathed his last today at Lakeshore hospital in Kochi.
Another great chapter in the Malayalam film industry has come to an end. In the last few years it was as if pages of Mollywood were turning so fast that we lost a number of our favorite stars who were part of our growing up. They passed away in quick succession.
Innocent Alice
Innocent cannot be remembered without his better half Alice. And they had struggled together to reach the pinnacle of success. After diagnosis of cancer in 2012 and in 2015 he declared he was cancer free. In addition he wrote a book about the smiles in the cancer room which has become part of school syllabus.
Later when his wife was diagnosed with cancer he said that she loved him so much that she asked God to give her cancer. A man who made us smiles and taught us how to laugh and take life easy must be bid farewell by remembering some of his humours.
His Grace Philipose Mar Chrysostom Mar Thoma, another soul know for his humour, told in an interview to Manorama about meeting Innocent and Alice. He asked Alice, why she allows her husband to hug other women in movies. Innocent immediately replied that those those are just acting, this is his real love. Pat came the reply from Alice – who knows which is real and which is acting. Bishop said at that moment he realized that there is strong bonding between the husband and wife.
He earned the love and the respect of the film fraternity and the public. Innocent the actor held position as the president of AMMA (Association of Malayalam Movie Artists). Also elected as Lok Sabha MP in 2014. Even in his popularity he stayed rooted to his place of birth.
Cemetery inauguration
Once he narrated a story about an invitation to inaugurate a cemetery in his native place. Most in the audience were the elderly whom he knew. He was at loss of words about what message to give the audience. So he said that now that he inaugurated the cemetery, one by one they can come and lie down in the graves. Then some of them smiled and said don't worry we will go after lie there.
Innocent as actor has done 750 roles. To say which one were the best among them will not be possible. He has give his hundered percent in every character. Who can forget the Innocent-Lalitha combination in Manichitrathazhu, the serious role of Warrier in Devasuram and the Kuriakose (with his invisible mother) in No 1 Snehatheram.
He says that Corona did not affect him, because when the virus went inside the body that met the Cancer cell. The cancer cells told the corona viruses that we have been trying to subdue this man for the past one decade and failed. Hearing this the virus left the body.
Who gave Actor Innocent the name
Innocent says his father gave him this name so that in case police catches him for some wrong doings and asks his name, he can say 'I am Innocent' and escape punishment. In his 75 years Innocent has given us a beacon of hope, on how to survive the odds of life innocently.