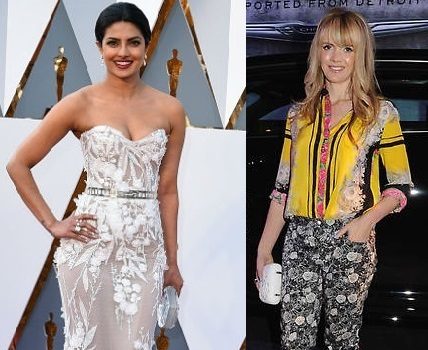 Meet Sophia Banks who styled Priyanka's most googled 2016 Oscar Outfit
Priyanka Chopra's Oscar outfit, styled by Sophia Banks, was the most Googled Oscar Dress of 2016. Choosing the right kind of dress and accessories takes months of preparation and hard work. Sophia Banks has worked with Celebrities like Amber Heard, Sharon Stone and John Travolta. Here is an interview with Sophia Banks, where she talks about her work with Priyanka Chopra; her professional life and her future projects:
Tell us something about yourself?
I moved to the USA, Launching a fashion boutique was the next step for me, it was called 'Satine' and quickly became award-winning Hollywood hotspot. Satine was written up in all the fashion magazines, shopped by celebrities and because of its fashion forwardness, step me up as a 'Trend Forecaster' from which started my career as a fashion consultant. I began to consult to top fashion lines and design for them. One of my favourite projects was for fashion house Rodo where I was flown to Italy to design shows.
As well as styling I have been recently working as a director on fashion Commercials.
Which all celebrities have you worked with?
Of course Priyanka Chopra.
Amber Heard, Sharon Stone, John Travolta, Leighton Meister, Shay Mitchell, Erika Christensen and many more..

As a celebrity stylist, what are your responsibilities?
When I first start working with someone I create a style guide for them which we follow for them as a guide. I also create a trend book for them for the season.
Then I help shop and buy their entire wardrobe. I also search the world for the best dress for ever red carpet event so they make it in press all over the world.
For a lot of my clients, I do all the costume for films, TV and commercials as well.
It is my job to set a goal with them such as be a style icon or get most googled fashion dress of the year and then reach that goal.
How did you choose the famous Oscar dress of Priyanka Chopra that was the most googled outfit of 2016?
It was so amazing working with her, she is such a wonderful, kind, beautiful person who works so incredibly hard. We always had such fun choosing dresses.
For the Oscar look as it was a big deal we were very involved in the selection of the dress. We of course requested many gowns and flew to Montreal where Priyanka was filming to do a fitting with about 40 gowns in tow.
We then did the fitting and the white was a top option along with many others but it needs alterations.
What is your opinion about Priyanka Chopra?
I think she is an amazing, beautiful and incredible woman. She is also such a hard worker, she is always flying somewhere to shoot something between the USA and India. Her success is an example of what happens when you give everything it takes towards your goal.
I also love her attitude to life, she is super fun loving and easy going. We always had fun together.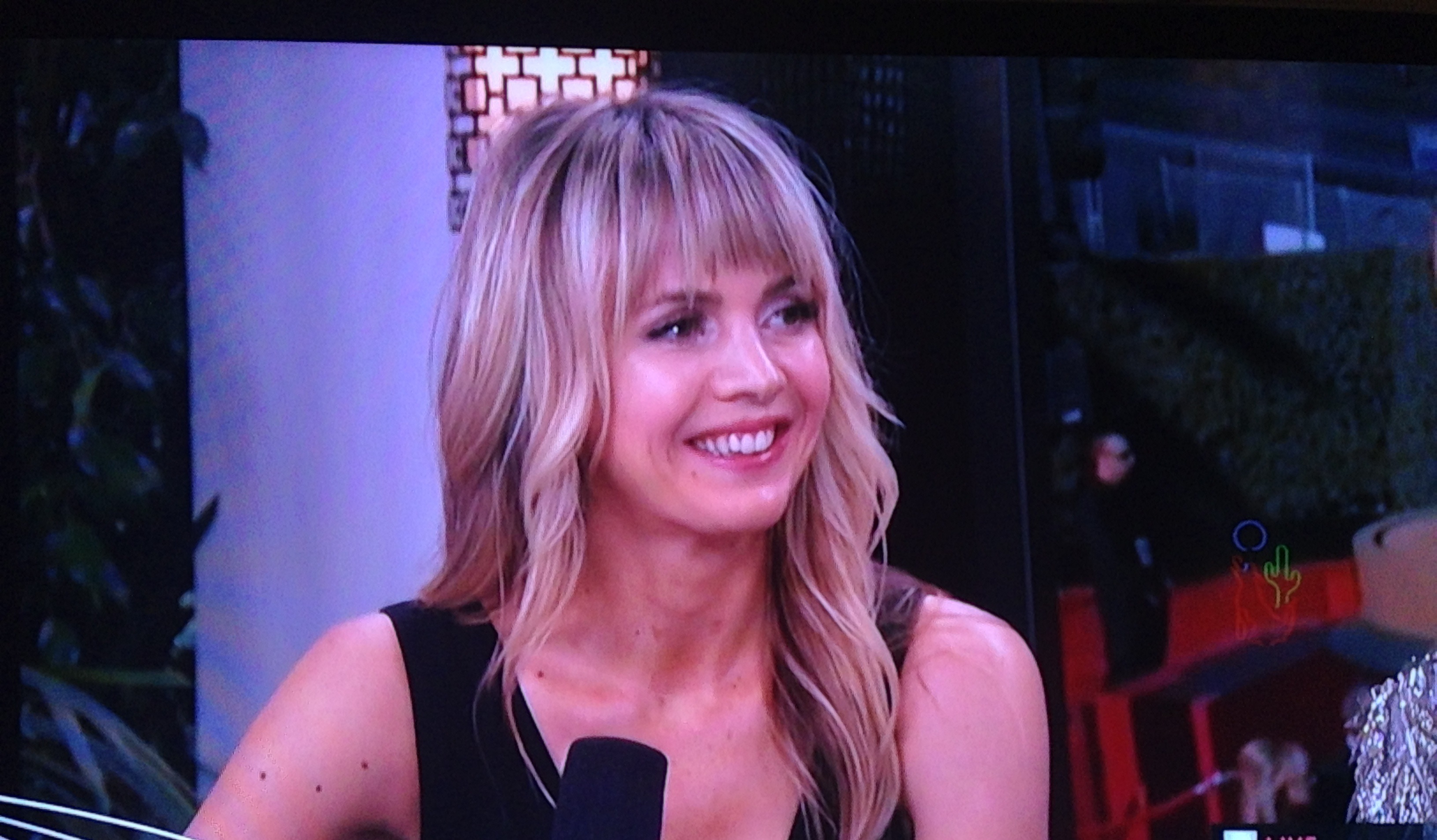 Have you been to Priyanka Chopra's home Country, India?
Yes I have, I am originally Australian, and so I have travelled to India and all over. It is one of my favourite countries, I love it there. It is a spiritual place for me, there is something special once you land.
Do you have future plans to work with in Bollywood or with Bollywood Celebrities?
Yes I am in talks with new clients right now and am excited to work with some amazing Bollywood talent. I am also working on my first script and am possibly looking at filming in India, so I think I have a lot of future there.