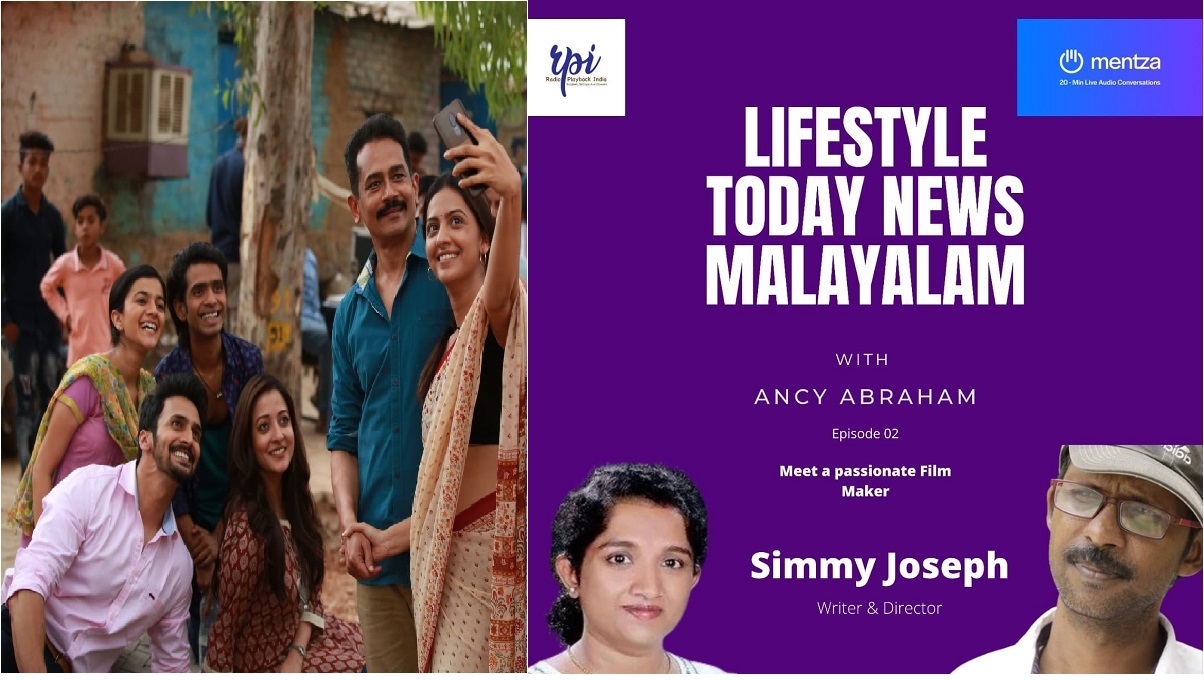 Interview Simmy Joseph: making of Anya the Other
Simmy Joseph Directed his debut movie in Hindi and Marathi. A live audio Interview with Simmy Joseph was done with him on Lifestyle Today News (Malayalam) on Mentza. Listen to the podcast to know more about the making of Anya the Other.
Conception of the story
Writers and directors always have a series of stories. Anything can happen when we tell a story. Sometimes the producers love it, sometimes the actors love it, and sometimes the project just doesn't work out. Previously, we announced another project. I was doing research at JNU and wanted to make a film that approached Atul Kulkarni.
The name of the project was "Teesri Duniya", which depicts the life of a student activist at Jawaharlal Nehru University (JNU). Atul is now the main character of Anya and another of his in Hindi and Marathi. Since Teesari Duniya never materialized, I wanted to create a more socially relevant story. And so the story developed. I had a friend who knew a victim of human trafficking. So I decided to make a movie based on his story.
About casting Raima Sen
When someone repeatedly approaches an actor for different projects, they know you are serious about what you are doing. To do. They just want reassurance that they have a producer to keep the project from going on hold. Negative comments about them spread within the industry when the projects they are working on are put on hold. Someone agreed to make my movie, so that part was done. Even when you get close to a big star like Shark Khan, you never meet him and discuss history. Raima Sen is a documentary filmmaker and Atul is a film activist. I like both characters very much. It is usually not easy for debuting directors and screenwriters to reach out to actors. Get access to Laima Sen, Atul Kulkarni, Nandita Das and others who are creating stories for activists.