Celebrate this Christmas with Meetha Paan Cake
During the Christmas season, there is one more day, other than 25th December, which is very anxiously awaited. That is the day of baking cakes.
Since the baking has to be done on a large scale we get the cakes baked in a bakery.
There will be a long queue waiting for their turn to bake their cakes. So we have to book the date and token number in advance. This year our token number was 3, on last Saturday.
When we wait our turn inside the bakery we can learn a lot of tips on how others mix ingredients for their cake.
First, the workers mix the eggs, butter and sugar with a huge whipper. Then the mix is poured into a large wok. And the flour is mixed.
Now it is the turn of the customer to add his or her ingredients that give the customized, specialized or homemade flavour, taste and texture to the cakes.
Some add orange juice. Others add sugar syrup. Others add lemon rinds and so on.
When you see the ingredients, you feel like "oh my God! why didn't I think of these ingredients. This would have given a special taste to my cakes. No problem, I will add next time".
When we reached, the bakery, this time, the mixing process of token no. 1 was going on. The customer was coolly monitoring the mixing of the ingredients. When the Baker asked him to finally add his secret flavours the entire scenario changed.
He politely ordered them to divide the batter into three parts. And each part was put a different wok. Now he added pineapple essence in one part. In another, he added cocoa flavour and cocoa chips. The way he administered the measurement of ingredients, I was sure he was not an amateur. Someone whispered that he is a Chef at Hotel Siddharth.
When I talked to him, his name is Hansi Gomes, he said that the third flavour he prepared today was Meetha Paan Cake.
I was on the lookout for a Christmas special article. I knew Meetha Paan Cake would be the best Christmas gift for the readers of lifestyletodaynews.com.
I requested him to share the recipe for the website. He not only agreed to share the recipe but also gifted me one Meetha Paan Cake.
The cake was yummy and refreshing.
For those who were born and brought up in north India, meetha paan brings childhood memories. Meetha Paan, which was the served at the weddings in the past, has a nostalgic feeling.
If you had enjoyed chewing meetha pan, in your childhood, at wedding functions, you are surely going to like this cake.
Meetha Paan Cake
[plain]
Ingredients
Butter -1 Kg
Maida – 1 Kg
Sugar Powder – 700g
Vegetable Oil – 50g
Vanilla Essence
Eggs – 21 No.s
Baking Powder – 1 tbsp
Gulkand (Rose petal) – 1/2 Kg
Food Colour Yellow
Paan Petta (fine Julienne Cut)- 5
Dry Fruit (Tutti Frutti, Badam, Kajun) -150g each
Peppermint – One pinch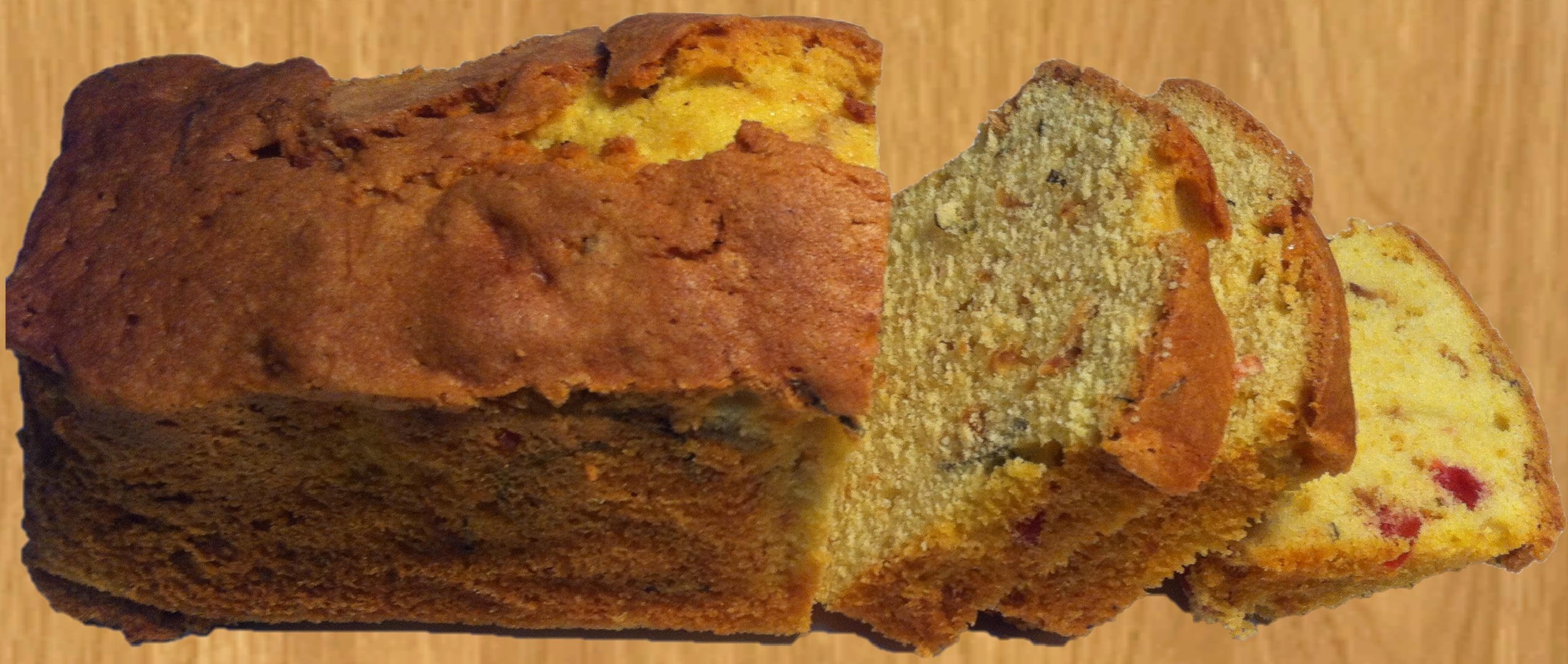 Preparation
Take the butter in a bowl and add sugar powder.
Mix it well until the butter is foamy. Now add the eggs one by one.
Whip well for a while. Let the mixture become soft.
Now add vanilla essence, food colour and baking powder. Mix well.
Add the flour little by little and make a lump-free batter.
Add gulkand, peppermint and paan petta and mix well.
Bake it is a tin mould with a butter paper placed at the bottom.
The baking takes at least 45 minutes. In order to know if the cake is properly cooked poke a toothpick at the centre of the cake. If the toothpick comes out clean, then the cake has been perfectly baked.[/plain]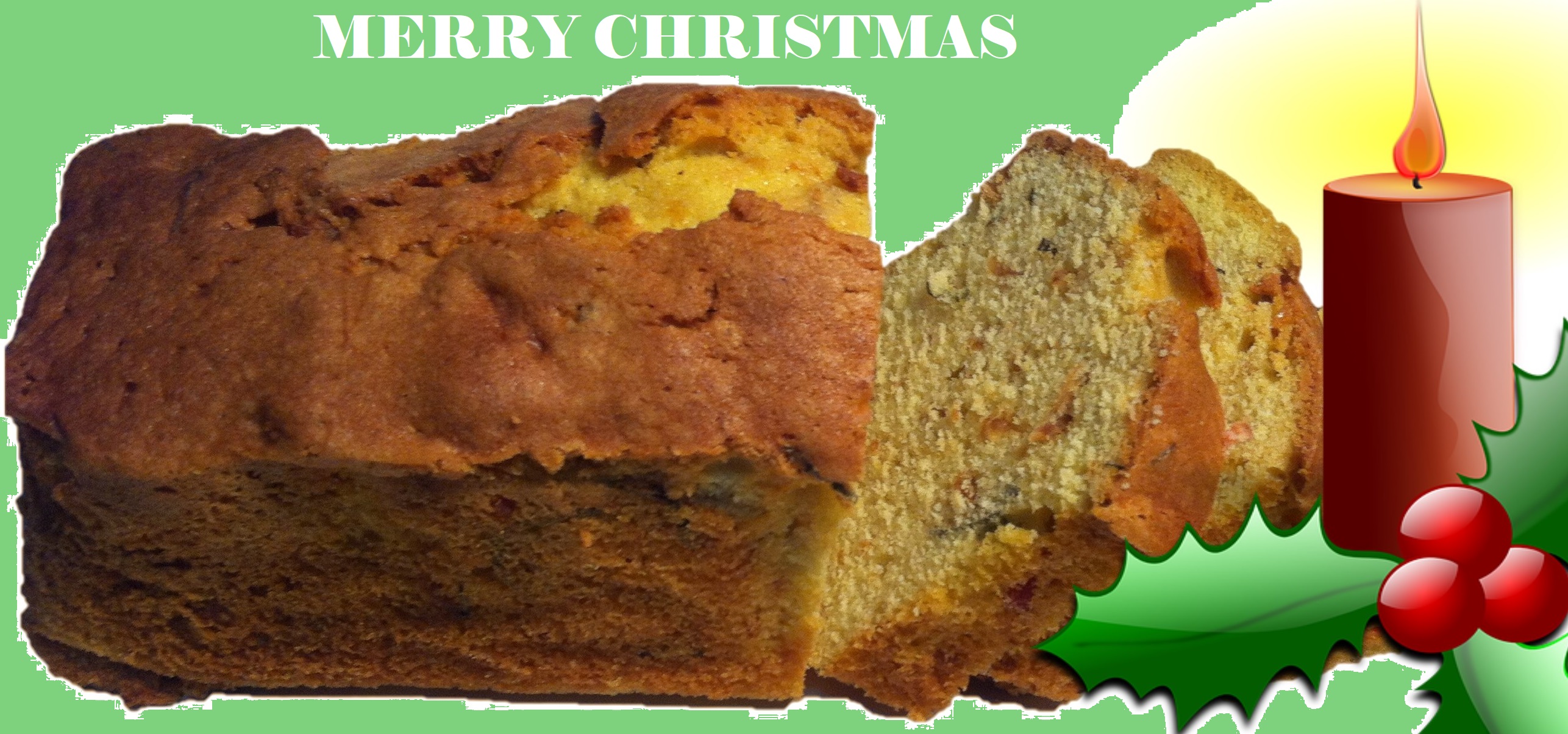 Happy Baking for Christmas!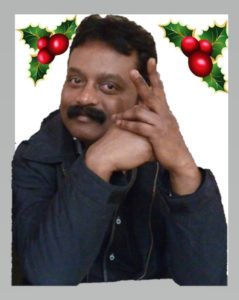 [plain]Hansi Gomes is a Chef at Jaypee Siddharth Hotel, New Delhi.
He was kind enough to share his recipe for Meetha Paan Cake. A novel recipe for aspiring cooks and passionate bakers.
Thank you Mr Gomes for sharing the recipe.[/plain]